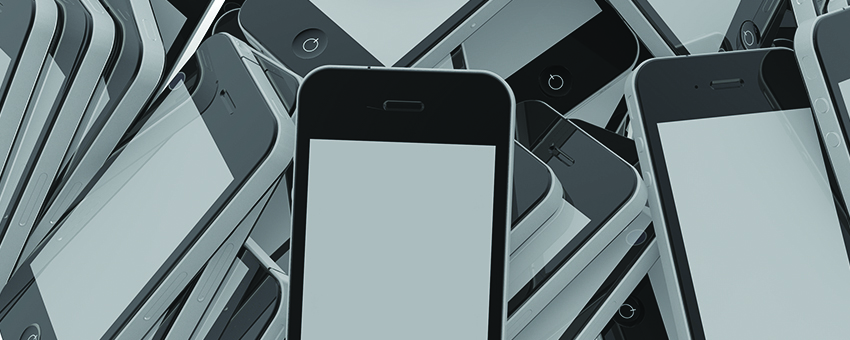 Windows 8 smart phone market, Odyssey is an appropriate moniker for the device. However, a favorable reception could turn around Samsung's lagging Windows phone sales. The Odyssey will join the likes of the HTC 8X and Nokia Lumina 822 at Verizon to lure customers with a broader selection of Windows phones from which to choose. It clearly lacks the panache of the Nokia or HTC devices. But at a price of $49.99, it is in for a slog as it attempts to keep Samsung competitive in the in the combative Windows Phone arena.
The Samsung ATIV Odyssey is positioned as a middle-of-the-road Windows phone. The Odyssey's hardware provides an ergonomically-friendly feel. The Odyssey's dimensions are a trim 2.5×4.82x.43 inches and hits the scales at 4.3 ounces. The exterior is gilded with chrome accents and a brushed metal gray case. The button placement is much like the Focus 2 layout as well. It enjoys a Super AMOLED screen protected by a gorilla glass 2 screen, NFC support, call blocking, Data Sense and a respectable battery life. The device includes a microSD card expansion slot for those of us who can't live within the 8GB of storage. While it's functionality is perfectly adequate, it lacks any features that differentiates it from some of the flashier entrants. The Odyssey is being compared to the Samsung Focus 2 in similarity. This comparison detracts from the kind of innovation that customers are looking for in the newer phones.
Samsung is not wasting any time in introducing the device on the global stage. It plans on unveiling the ATIV S line in Australia and Russia in February.