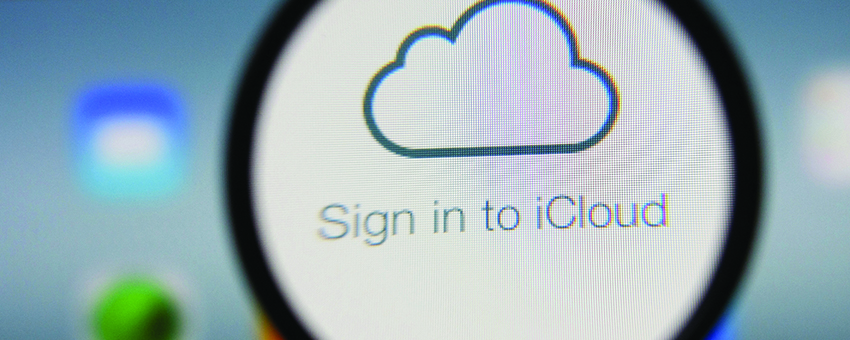 iCloud's offer of 5 GB's of free storage to all comers has generated a stampede for storage mongers who are desperate to find more memory real estate in Cyberspace. This brings file hoarders to a cross-roads with only three viable choices: Delete existing files and create space for new files, purchase an external drive or use cloud storage services to lighten your internal hard drive's load. As inviting as the free 5 GB storage is, the digital pack-rats among us are finding the free storage too limited for their needs. The problem is that many of the "file-o-philes" among us would rather undergo a root canal than push that delete button.
Before we continue, it should be explained that Apple does not count many types of purchased files such as downloaded music, movies, TV shows and apps as part of the free 5GB storage. Consider those as bonus free storage. With that said, upgrades are available at reasonable rates. Currently, the additional cost break down is like this:
~ 10 additional GB (15 GB total) $20/yr
~ 20 additional GB (25 GB total) $40/yr
~ 50 additional GB (55 GB total) $100/yr
Cloud permits you to increase your plan at any time unless you've canceled your free space plan. All plans are autocratically renewed each year. Downgrades go into effect at the end of the next payment cycle. Those who exceed their storage agreement are notified via email and are given the choice to reduce your files or pay an additional fee. There are a couple of unnecessary layers of fat in your storage that can be easily trimmed. For example, If your cloud is storing camera rolls, they can generally be sacrificed as those files are automatically backed up by iCloud. Also, you might want to shave off some memory being filled with too many unused apps. Culling the app herd can free up a lot of space.