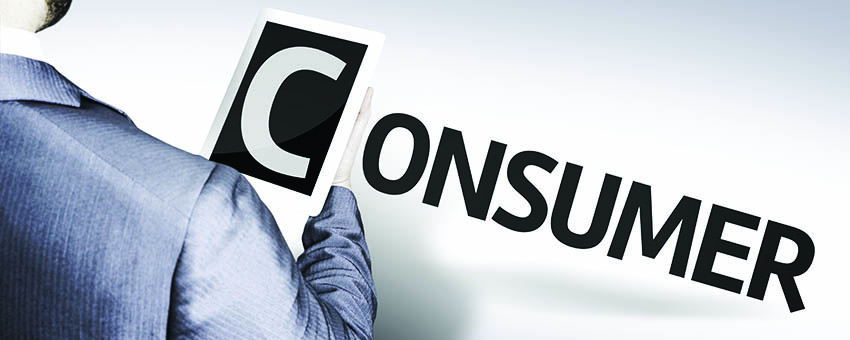 Many online retailers pay far too little attention to their checkout flows. A large percentage of lost transactions take place during the check-out phase of the conversion process. eCommerce sites are littered with abandoned virtual shopping carts that did not survive the checkout process. Each of those carts reflects lost revenue that could have been enticed buyers through the final phase of the sale. The consumers' decision to cut and run is directly a result the customer's checkout experience.
Online eCommerce sites need to know that their shopping cart experience is minimizing lost conversions and not damaging customer relations. Viewing the process from the buyer's perspective, consumers are expecting a user-friendly experience and a smooth transaction. The checkout experience is an opportunity to strengthen consumer loyalty and to upsell by suggesting a complementary item based on the customer's purchase history. The potential buyer only requests that it be an efficient checkout procedure that is timely and hassle-free. Today's technically-inclined consumer expects that the entire transaction be conducted flawlessly on a smartphone.
Conversely, potential customers who have a bad experience at checkout are quick to pull the plug and go to your competitor who has put a great deal of emphasis on the joys of filling a shopping cart on his site. Also, don't ignore the importance of keeping your over-all site content fresh more enticing to visit with greater frequency. Small niceties that humanize the online experience go a long way in inviting customer appreciation. The back end is capable of offering bonuses such as offering a special birthday discount.
Also, building good customer relations at the end of the sales conduit assure repeat business and less time invested in the customer complaint office.