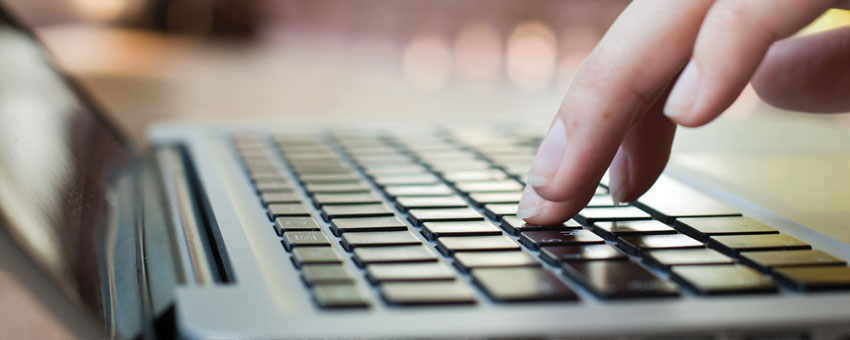 Technology is moving at an increasingly fast rate. Today even some of the best web developers are struggling to prepare for the rapid changes taking place in the web development community. New technologies such as tablets and smartphones playing an increasingly important role in internet connectivity.
Mobile Outlets
It goes without saying that mobile phones and smartphones are playing an increasingly important role in connecting people with the internet. Mobile phones have many different size resolution screens that need to be adaptive for the specific phone and operating system being used. It is recommended now that websites are first built for mobile outlets and then secondly built for desktop presentations.
HTML5 and CSS3
With the release of HTML5 and CSS3, the web was able to revolutionize how websites could look and function. Many of the new features released in HTML5 and CSS3 will allow developers to expand on the capabilities of the web. These updates to the computer languages are going to allow room to fill what older technologies such as Adobe Flash use to accomplish. Features such as dropdowns, responsive sliders, mobile menu layouts and much more.
The Future of Web Design and Development
The future of web development is bright, to say the least. As more and more businesses move into the digital realm and away from traditional mediums. One thing is certain, the internet and the web will continue to grow and evolve. Staying up to date on the latest trends and technology is going to be vital to remain valuable in this ever-changing field.