Drupal CMS Design & Development Services
Develop a Powerful Website with the Drupal CMS Platform
Drupal is an authoritative open-source CMS (Content Management System) based on the popular PHP framework. The Drupal CMS platform has been around since the beginning and has stood the test-of-time as one of the best. Drupal is commonly known for being popular with government and educational websites.
Drupal CMS Offers Powerful Performance and Functionality
Drupal is one of the most
popular CMS platforms
; however,
Drupal
has a less abundant base of developers than other CMS platforms. Like most content management systems, Drupal is an open-source platform with more than 600,000 users continually developing and refining the interface. Drupal is free to download and install for everyone and supports all of the latest programming technologies such as
CSS3
and
HTML5
.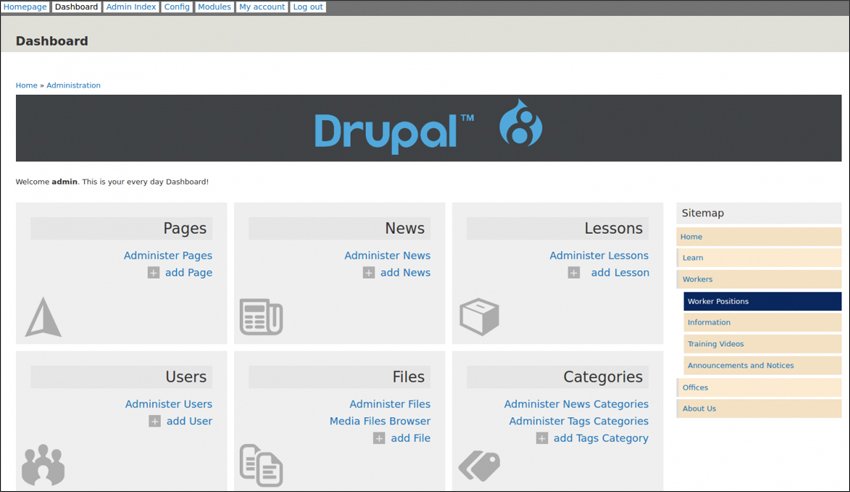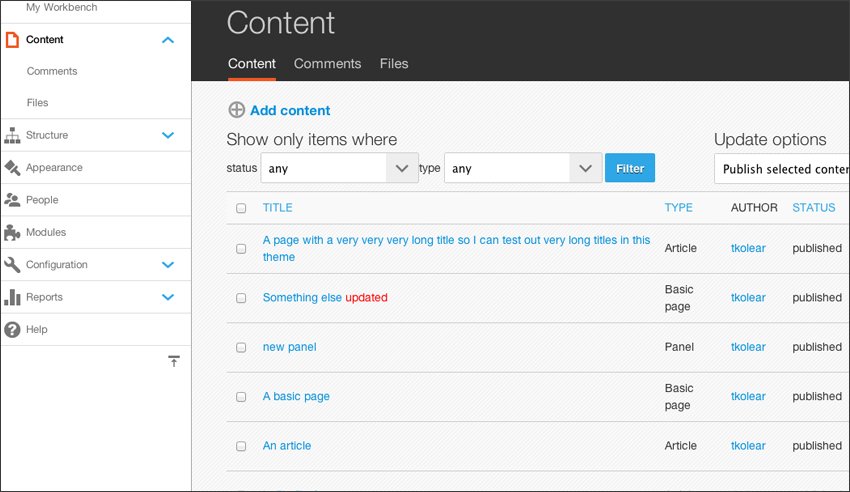 Drupal's CMS Offers Developer Customization and Flexibility
Additionally, the Drupal community support forum is one of the most accessible forums to navigate. Problem spots are always being posted, but they've created a community that allows you to easily browse other issues while finding known issues on their own. The Drupal community often appears to have a tight bond and encourages everyone to get involved when building their site.
The latest release of Drupal has brought this content management system to the forefront of security. With tighter security implemented for scheduled tasks and a full login system, you'll be happy to know that even the most sensitive information is secure in one of the most tightly-knit platforms that are available today.
The backend user interface seems like it's gotten a complete overhaul, while still appearing familiar to users of previous versions. You'll find easy access to managing your products and blogs, and all modules within Drupal. Drupal can be maintained and updated with an internet connection and the latest Drupal files. Module updating puts Drupal right in line with WordPress, which often was the main culprit behind leaving Drupal in the dust.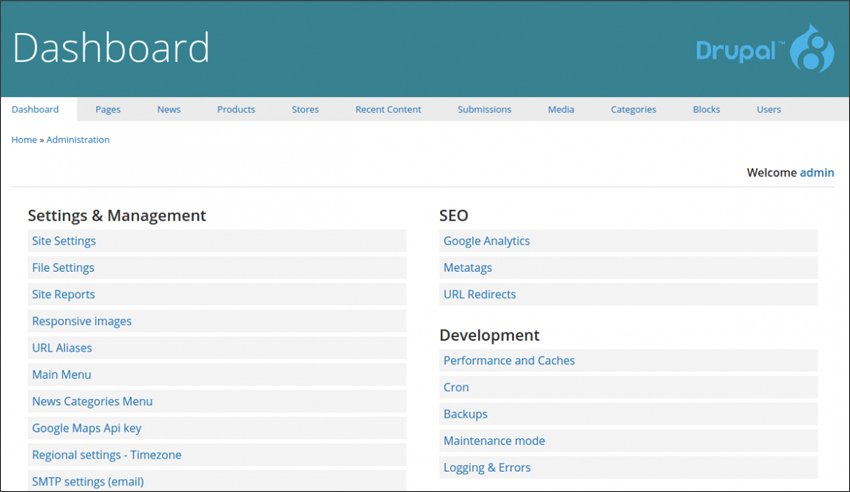 Drupal is another CMS platform that is extremely powerful. However, Drupal is less popular and see fewer users than more popular CMS platforms such as WordPress and Joomla. Drupal is an open-source platform that is responsible for over a million websites currently online. Drupal has a community of developers that are consistently updating and refining the user interface.
If you are interested in learning more about Drupal web development for your business, reach out to our team on our contact form here or call our team today at (888) 674-7779.
Drupal: Free Video Tutorials
View our
Free Drupal Video Tutorials
to gain a better understanding of the Drupal CMS system. All Final Web Design Drupal tutorials are created for Drupal users of all levels. Check back often for new and updated
Free Drupal Video Tutorials
.