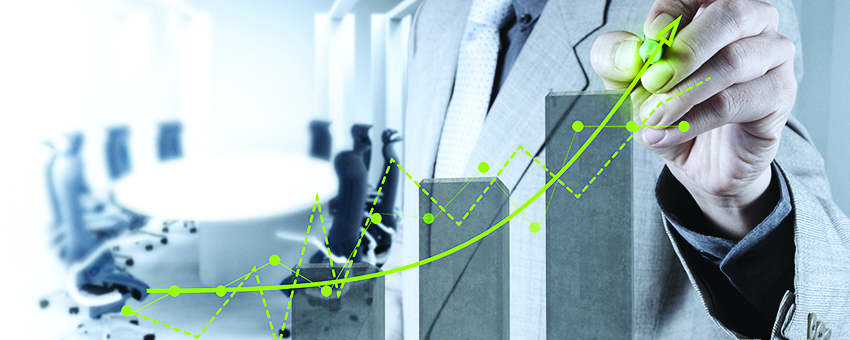 If you've found yourself lacking in traffic from Google, you'll probably run a few quick searches to find that your new site doesn't rank for many high-volume keywords. Unfortunately, because of your site's age, as well as competitor sites trying to rank for the same keyword, getting your rankings up is going to be a bit of a task when it comes to organic traffic. When you need to rank, and it becomes financially sensible for you to rank for certain keywords, Google Ads Marketing is going to be your saving grace.
Google Ads Marketing, or CPC (Cost Per Click) paid search is the act of paying to have your website show up for specific keyword searches that users execute in Google. This bid-based program allows you to only bid on a certain amount of money per click, which gives you control of your marketing funds. Do realize, however, that the less you bid on a specific keyword, the less likely you are to rank for anything.
The first step in any Google Ads Marketing is to go into the program quite aggressively, using a majority of your monthly marketing dollars in your first month to really discover just how effective certain keywords are in driving revenue for you. After about 3 weeks of good spending, take a look at your program and you'll find that you can make cuts that will reduce your spending significantly. When measurable, you'll also find that certain keywords drive a good amount of revenue, which is where you want to focus your marketing dollars a little more. Regardless, you'll want to take your marketing spend back as much as 75% after the initial 3 weeks, so you don't bleed money.
Once you've got your keywords established, it's time to enhance your Google Ads Marketing campaign. Make sure to implement features like Sitelinks, which give users quick access to certain portions of your page, as well as product feeds, which allow your shopping feed to integrate with your Ads campaigns. Users can land directly on product pages, while these listings expand the real estate that you consume on a search engine results page.