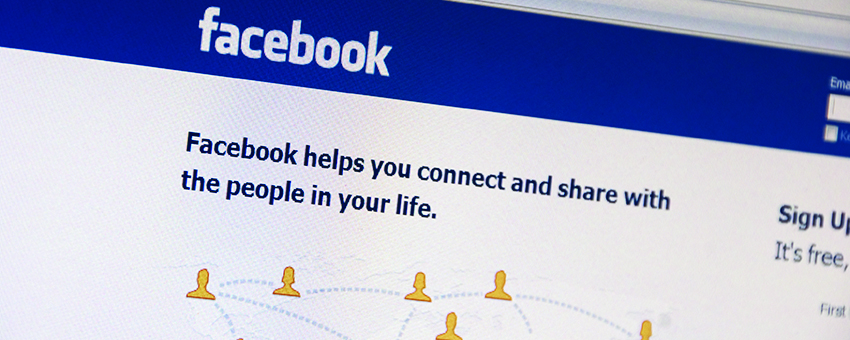 In an effort to draw more people into the Facebook tent, the social media giant is offering messaging services to outsiders without requiring them to open a Facebook account. Although the company already enjoys the lion's share of the market, Google is hoping that by offering service to exposure to the site will change their minds about Facebook. It is a way to put its best Facebook forward and give people a positive Facebook experience.
There are those who still believe that Facebook is a site for over-active teenagers who use it to "like" content and to post their comments on the wall. In truth, Facebook has become a highly sophisticated platform offering an arsenal of tools for consumers and businesses alike. Currently configured for Androids, Facebook plans on releasing the service soon for iOS as well. Free message app provides an alternative to other SMS apps such as GoogleVoice, Kik, WhatsApp Viper Google Voice and a slew of others.
The countries that will be able to access the service include India, Indonesia, Australia, Venezuela and South Africa. All that is required to take advantage of the service is a name and a phone number. The remaining major global markets will have access soon, according to Facebook.
The long-term objective is to establish Facebook as a major player in the smartphone and tablet arena where a user-friendly messaging service makes a lot of sense. The app can be downloaded by going to https://play.google.com/store/apps/details?id=com.facebook.orca and follow the simple instructions.
The apps announcement of its role out has garnered a considerable amount of attention. One thing is for sure, Facebook's economy of scale can even make Google and Apple stand up and take notice.