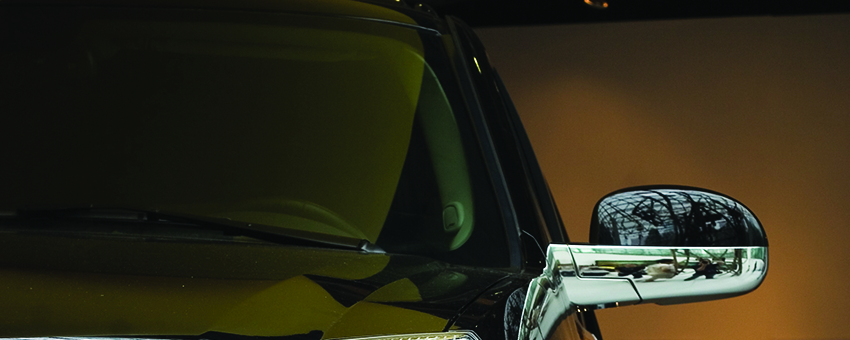 GM has made just made smartphone usage while driving a much safer activity by offering Apple's Siri voice assistant app to purchasers of GM's Chevrolet Sonic and Spark models. Beginning in 2013, GM will integrate Siri into the dashboard of the vehicles with a single button that activates the service.
Dubbed Siri Eyes, it will allow for complete smartphone operation while keeping your eyes on the road and both hands on the wheel. It responds to voice commands allowing the driver to make calls, play music and dictate messages while accessing weather, traffic and sports or business information, all without having to distract the driver's eyes from the road or dashboard.
The system is compatible with the iPhone 4S and iPhone 5. GM is not the first manufacturer to employ Siri in its vehicles. Mercedes-Benz began employing Siri in its A-Class models earlier this year. Selecting the iPhone over Androids was a calculated risk. However, it looks like their strategy is paying off. IOS devices positioned to catapult past androids in sales. The anticipated market share of IOS devices is expected to exceed 49% share by the second quarter of 2013.
Apple is also roaring into the high-end motorcycle OEM market with its recent acquisition of Harley Davidson's Lightening trademark in Europe. The bike maker trademarked the name for a new product line that was scheduled for introduction in 2005 but was never realized.
It is widely believed that vehicles of all kinds represent the next big benefactor of ergonomic communications and functional technology. Google caught a lot of heat for its investment in self-driving car technology that is being developed in California. Perhaps, in retrospect, Google is simply being visionary. First, its hands and vision- free smartphone operation in vehicles. Then comes complete hands and sight-free vehicle operation.