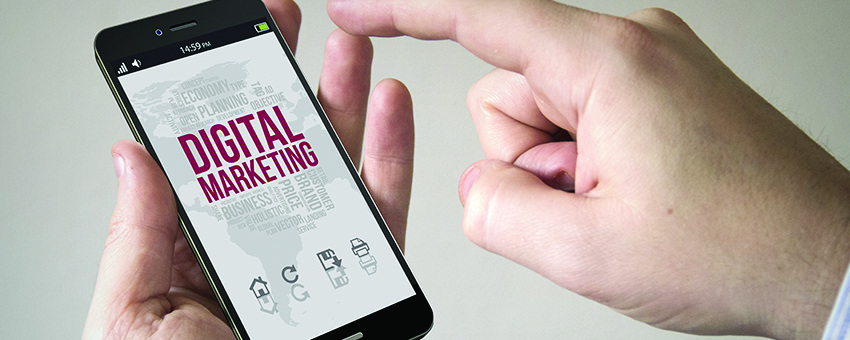 Foursquare battles for relevance in crowded location-based search engine space. The battle lines are drawn between the established restaurant review site Yelp and the geo-targeting kingpin Foursquare. At stake is the dominance of a market that has exploded over the last couple of years thanks to the advent of mobile device usage. Yelp enjoys 63 million monthly visitors and a database of over 21 million reviews that are highly coveted by local restaurants. In the other corner stands Foursquare with 10 million members and more than 1 billion check-ins. Both social networks are vying for the hearts and minds of busy, affluent consumers who depend on these social sites to make purchasing decisions based on the experiences of their peers.
In an effort to attack Yelp where it will hurt the most, Foursquare is rolling out a new rating system designed to challenge its competitor's popular star rating system. Foursquare is promoting a 10 point system that rates a business based on a far different criterion than Yelp's. Utilizing a check-In model similar to Gowalla and Loopt, Foursquare is attempting to better engage the user with a more meaningful interactive experience.
Employing its updated iOS app, Foursquare is rating restaurants based on customer experiences involving factors such as tips, likes, dislikes, popularity, loyalty, local expertise and the experience of almost 3 billion check-in's from a database of 25 million international customers. Diners register their score by entering the Explore feature located in the app where they can rate their experience from 1 to 10.This new feature is part of an ongoing attempt to position Foursquare as more of a local search engine tool rather than as a check-in local network. Yelp has responded with a newly designed website and introduced in-app restaurant menus for mobile devices. Here is another example of how the smart phone revolution is reshaping the way consumers make their purchasing decisions and businesses are keen on not missing the boat.