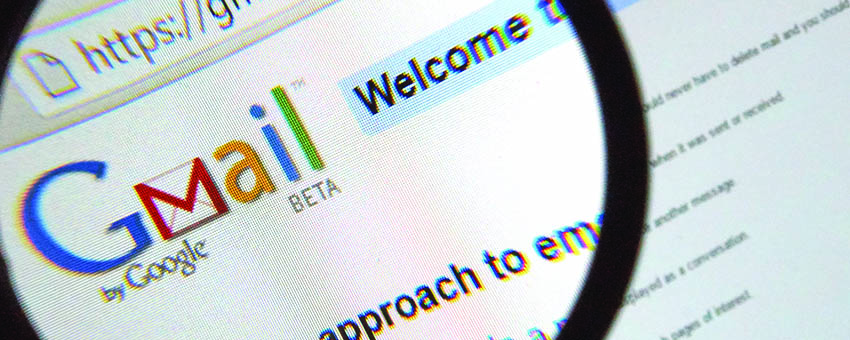 Gmail 2.0 App for iOS was released last week through the Apple iTunes App store. The initial announcement preceded the release causing some confusion over its availability. The company encouraged those interested in the app to try again later.
The Gmail app was worth the wait. It features a new look and feel when compared to the previous edition. Although its functionality is largely unchanged, users benefit from a cleaner look. The addition of multi-account support represents the most significant change. The app permits you to log on to as many as five individual Gmail accounts. The accounts can be accessed from the menu page and then tab among the open accounts. The multi-accounts proves to be a useful feature on devices with multiple users, much like the family iPad.
Another new feature allows for profile pictures in the messages, giving the recipient a clear visual as to who is sending the message. Also, for those among us who receive tons of email on a daily basis, the iOS app supports infinite scrolling of the message list, allowing for a seamless view of all received messages. The Gmail app feature now prompts autocomplete predictions as you type in your key word search. It also allows you to RSVP to Google Calendarr invitations and endorses Google+ posts with a +1 comment without having to switch to the Google+ app.
Just recently, Google updated the Gmail app for Android Version 4.2.1. It introduced a feature that permits auto fit settings options that resizes email messages to fit various screen sizes depending on the device being used. It also included options for swipe-to-archive and swipe-to- delete options in order to speed up rapid message processing, attach photos and videos within Gmail and preview larger attachments.