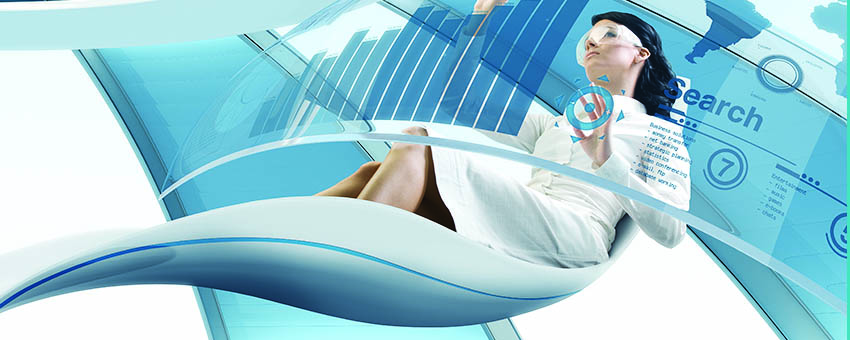 If you are the type of person that is constantly on the go, and you like to watch a lot of television but do not have the time for it, then you should consider Google Fiber. Google Fiber is a one-of-a-kind internet service that provides its customers with all of the channels that you would receive at home. Like most satellite companies, if are at home watching TV and a storm begins to occur, then your favorite show starts to freeze and then you are out of shows for a couple of hours. With Google Fiber, you do not have to worry about missing your favorite shows or movies because you can watch them on your tablet, or even at home on a TV box provided by Google Fiber. Here are some great features from Google Fiber, and what you can expect when it comes to pricing as well.
When it comes to using the internet to surf the web or even check your emails, you want the best service when it comes to high-speed connections. Google Fiber makes it easy for you to download music, pictures, and everything in between. Google Fiber is one of the fastest internet providers out today, with over 1000 MB per second.
As you download Google Fiber onto your television, you are able to have high-definition shows, DVR coverage, and many more. With Google Fiber DVR, you can record up to 8 shows at one time, whereas with other competitors, you only download one show at a time. You are able to access over 200 shows from your favorite channels such as Bravo TV and Food Network. Netflix is also included with Google Fiber if you want to watch movies too. All channels do come in HD, unlike some cable companies you have to pay for each major network that you would like for your show to show in HD. So if you want Google Fiber in your home, you have to request this program in your local area. The demand for Google Fiber is beginning to grow, so you have to rally as many people as possible to get this service in your area.
You will be expected to pay about $120 per month with Google Fiber. This is a deal that can't be beaten because you are receiving two wonderful services for the price of one. You will receive top-of-the-line internet service, and you will receive your favorite television shows. Most companies who provide services like Google Fiber charge twice as much and you do not receive the same benefits. There are other plans you can choose from as well when you sign up for Google Fiber. If you just want the internet, you can choose from the smaller package that starts at $25 a month. You can also watch your television shows with the Android tablet as well, so you can log into your Google Fiber account and just watch your shows anywhere.