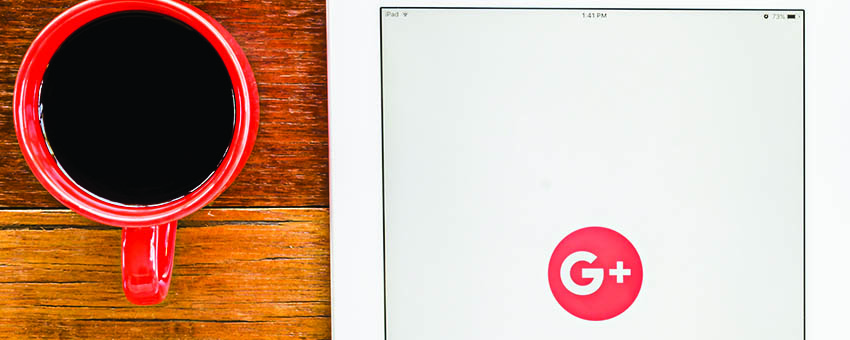 Google is engaged in an uphill battle as it challenges Facebook's massive social network with its relatively new Google+ Sign-up. Although a direct assault on Facebook's sheer numbers is untenable, Google's strategy to penetrate Facebook's dominance via third-party apps by using Google Identity to log into multiple platforms. Google's strategy is to connect its fledgling social network to promote Google-related products and services. Google rolled out its new Google+ Sign-in which allows third-party developers to expand Google+ authenticity, sharing and interaction into their apps. This strategy encourages viewers to utilize the Google + Sign-in as an entry point to sites such as Gmail, YouTube and Google Apps. Google+ Sign-in acts as a key to a prolific and expanding list of websites, clients and apps that become the virtual connective tissue underpinning the very fabric of the social universe.
Due to be released last week, the global authentication scenario also encourages cross-platform sharing for approximately 135 million active users taking advantage of Google+ Sign-in with the visitor's social network credentials morphing into portable identities that can be used to sign into all websites and services. Google sees this as an opportunity for web developers to link the overall Google experience with their specific applied apps. By enabling Google+ Sign-in, their products are subject to full access to Google's API. The feature then transfers information such as full name, profile picture, Google +Id, age, range language and people in their Circles and other info requested by the app.
The purpose of the ID is to encourage two-way communications through Google to an app that acts as a conduit where activity is directed to your Google+ network. Spamming is limited by having control over who will be sharing information and who will not be. The two-step authentication process gives the option of either approving others to see your activity or limiting it to your circle of friends.