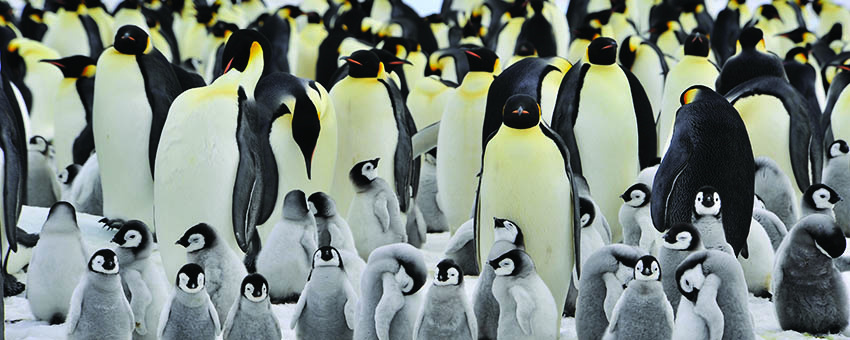 Last April, Google launched an algorithm update that fundamentally changed the manor in which many businesses operate their SEO programs. Titled Google Penguin, the algorithm updates sought to penalize websites employing SEO techniques designed to achieve high rankings through manipulation. The ramifications has had a chilling effect on businesses that have been down ranked by Google's series of directives that have been released since April of 2012. The most recent update was released in October. According to a recent informal survey of 500 respondents, 94% of sites affected by the Penguin updates have not recovered from the downgrades.
Prior to the Penguin onslaught, Google unleashed algorithm updates, called Panda, in February 2011. Panda's purpose was to penalize sites where investigators reported having a less than stellar user experience. The results were determined by human quality raters who assessed the quality of sites that enjoyed a high Google ranking. The objective was to penalize sites using black hat techniques in their link building and other "spamdexing" activities.
Here are four actions a website can take to help recover from Penguin.
Identify the problem – Analyze your site's traffic data. If your traffic took a tumble around the end of April, you may be a victim of the Penguin. Focus on the damage that Penquin might have inflicted on your Google organic search traffic. That's where Penguin would have impacted your traffic the most.
Isolate the questionable links – Over-optimized in-bound links may be contributing to the Penguin problem. Run an anchor text report on your site and export the generated CSV file to the desktop. Delete all columns except "Anchortext" and "TotalBackLinks". Ad a column titled "Percent of total".This will calculate the percentage of the anchor text of the inbound link profile. Eliminate any anchor text links with a ratio greater than 2%.
Remove bad links – Start contacting webmasters at sites that are harboring the link clingers and ask them to be removed.
Initiate a new link building campaign – The goal is to replace links with new ones that Penguin will determine are "natural". Shoot for high domain diversity, 2.0 sites, press releases, editorial content blog comments and forums. Include big doses of social network seeding. Think natural!