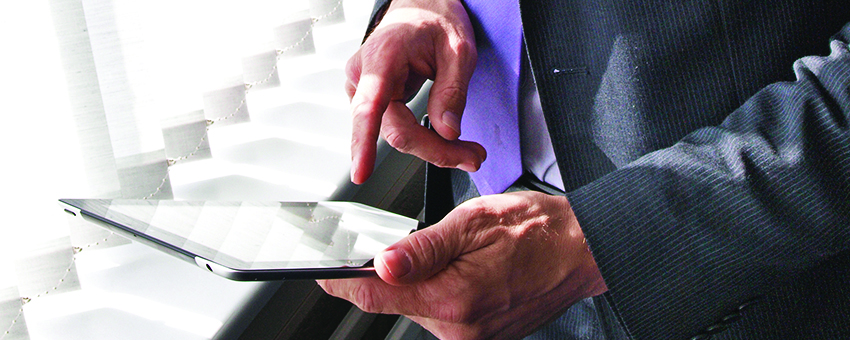 Apple's stable of mobile devices has a new thoroughbred joining its ranks this week with the introduction of the 9.7 inches Retina iPad. The device enjoys a powerful feature that is sure to draw plenty of attention from the Apple aficionados among us. It offers a big trunk with 128 GBs of storage. That is double the gigs offered by its predecessor. Under the hood, you'll find the same power pack with the duel-core A6X processor, 2 gigabytes of EAM and an impressive battery life of 10 hours.
However, the increased storage comes at a price. The 128 GB Wi-Fi model will set you back $799 while the LTE model will start at $929. That's quite a jump compared to other iPad models which can be had for as little as $329 as in the case of the iPad Mini. However, Retina iPad is not targeting the masses. This Tablet is targeting the professional market that has the need for that much storage and the deep pockets to afford it. Architectural and medical professions are an example of target markets that can appreciate the additional storage space. Other likely purchasers include gamers, movie buffs and avaricious content consumers are also likely candidates.
The new product introduction signals a shift in how Apple will differentiate its line of iPads from the other devices. Moving forward, the iPad line will be tweaked with incremental updates rather than opting to introduce new models every year as with iPhones. This is in the same vein as it manages its Mac line of products. Apple has not publicly commented on the new marketing paradigm for its iPads. So whether Apple plans on releasing a new iPad this year is still open to conjecture.