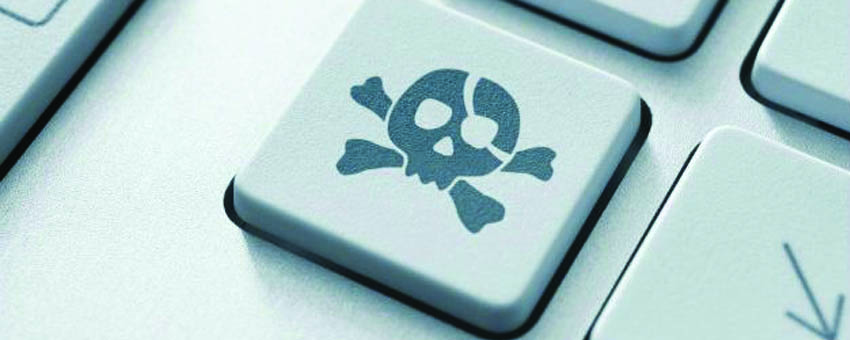 The war against pirated content has just escalated with the latest anti-pirating initiative launched by an organization called the Center for Copyright Information(CCI). The group represents the copyright interests of organizations such as the Motion Picture Association of America and the Recording Industry Association of America along with companies such as Disney, Sony Pictures, Fox, EMI and Universal.
Over the next couple of months, The CCI will be working alongside internet service providers to roll out what is essentially an awareness program alerting the public as to pirating activities that are being traced to individual IP address. The ISP's are working with MarkMonitor, an organization that employs people and automated systems to identify pirating activity taking place over the internet. The identified IP addresses are collected and reported to the ISP's who in turn will notify the culprits that the illicit activity is being monitored.
When pirating activity is detected, the ISP sends a message to the offending party that the ISP is aware of the nefarious activity and offers legal ways to access content without having to resort to breaking the law. Once they are initially notified and the illicit activity continues, the messages become progressively sterner. Warnings will continue to be sent alerting the offender of possible consequences. Retribution may come in the form of slower internet speed and a requirement that they review material pertaining to the social and business costs of content theft. Although termination of services is not currently an option, their activity will be red flagged and they may be subject to more severe punitive consequences if the downloading continues.