Bitbucket Version Control Setup & Management Services
Bitbucket Version Control Services
Bitbucket is one of the leading Git code management outlets available. Professional businesses, coders, and programmers rely on Bitbucket as one of the leading code management tools online. Bitbucket offers a great central hub for code repositories using the popular Git version control software and commands.
As an established git repository outlet on the web, knowing and understanding Bitbucket is vital for any digital business or application developer's success.
Version Control for Business Large and Small
Bitbucket has grown into one of the most popular version control outlets for projects and businesses large and small. Bitbucket is followed only by
Github
in popularity.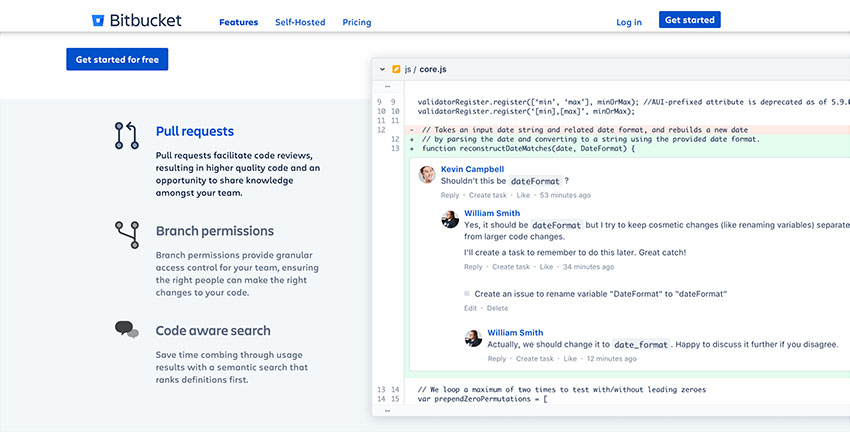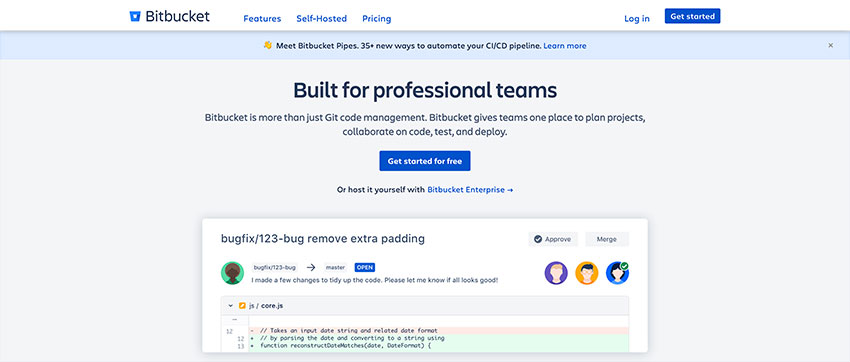 Version Control for Professional Programmers and Coders
As a leading version control outlet for programmers and coders throughout the world, Bitbucket has grown into one of the most extensive version control software.