Authorize.net Payment Gateway Setup & Integration
Use Authorize.net The Most Trusted Payment Processor Online
Authorize.net is primarily a security firm that uses the latest payment processing technology to prevent credit card and online fraud. Authorize.net handles credit card processing across almost 70% of all eCommerce websites online today. If your website accepts credit cards, you should be implementing Authorize.net for its security features and as a proven best solution for online security that uses the latest technology and encryption to prevent credit card fraud.
Authorize.net is the Best Way to Take Credit Cards Online
If you currently run an eCommerce store, you may rely on popular third-party payment solutions such as PayPal. Third-party payment gateways will redirect your website traffic to their payment portal, which processes the transaction. Ideally, your stores' online payment processes are directly through your business website. Authorize.net gives you the ability to instantly take credit cards through your online store while protecting your customers' sensitive data and payment transactions. Making sure your eCommerce store is secure is vital to the online success of your business.
Almost every payment processors take a small percentage of your sales profits. Through hundreds of thousands of transactions, that percentage can quickly impact your company's bottom line. Working with Authorize.net, you are sure to be getting one of the best transaction rates available.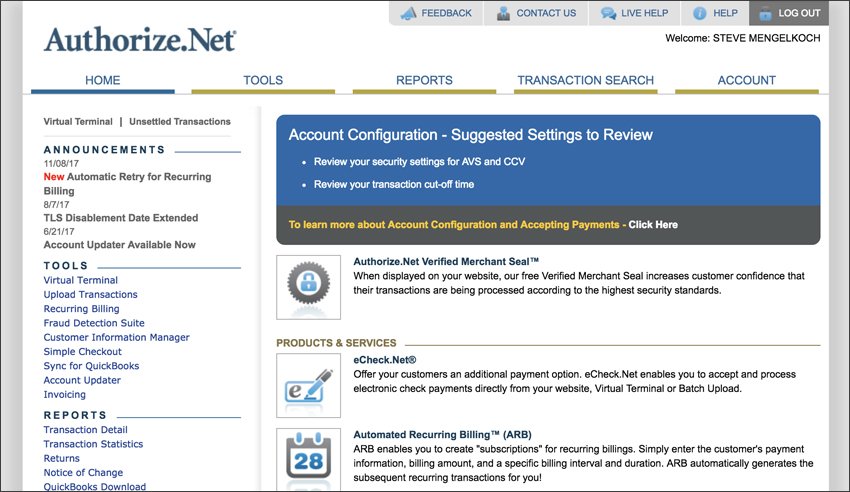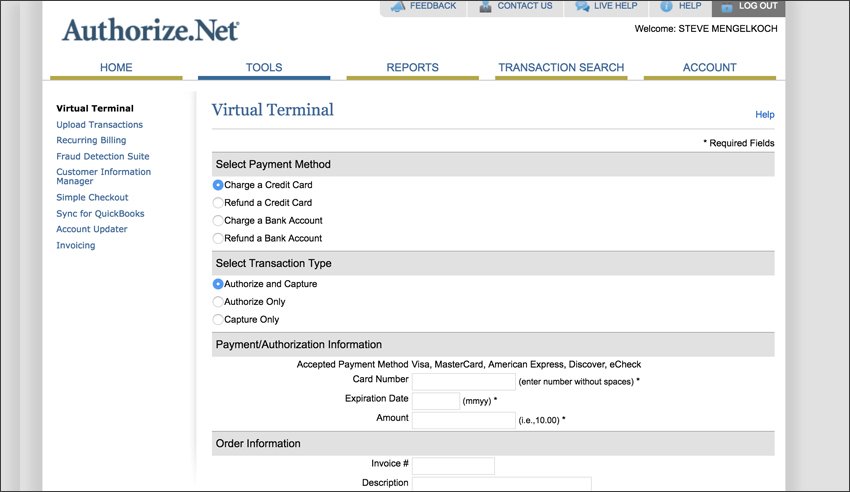 Authorize.net isn't just about protecting credit card fraud but also about protecting the transfer of sensitive card information between your website and your company's database. Encrypting data with industry-leading technology prevents data from being exploited by modern hackers. Most professional hackers know the ins and outs of popular systems that are used regularly on eCommerce websites.
Being able to protect your data is increasingly important when companies are experiencing increasing data breaches. Professional eCommerce security is vital to increasing your company's bottom line and keeping your website off scam lists.
If a user commits credit card fraud Authorize.net, they are to prevent your business from facing bank fines. That is essentially insisting that you haven't implemented the proper procedure to protect their customers. When a cardholder is the victim of credit card fraud, they call their bank or financial institution to protest the charge. When the bank grants them their money back, they take the money from you, but they charge an additional fee. So without Authorize.net protecting customer card numbers, you lose the product and the cost of the product, PLUS an additional charge that the financial institution inflicts upon you.