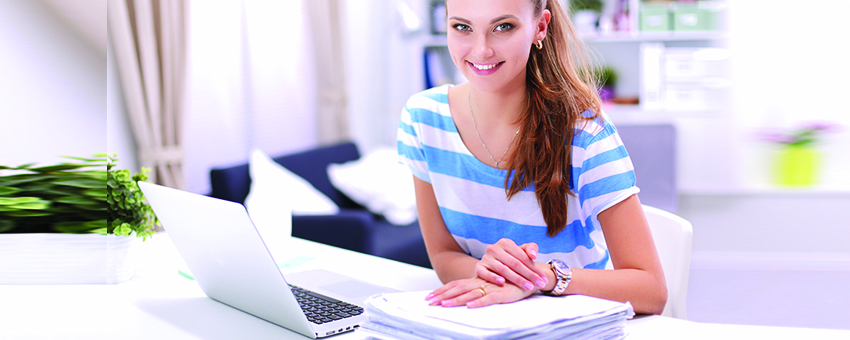 Do you or your business have a blog? Have you found it difficult to drive visitors, sales or engagement? You are not alone. Setting up and managing a professional blog takes time, dedication and consistency. This blog will highlight some of the most popular tips and techniques you should utilize to help drive traffic and user engagement with your blog.
Informative Content
With the rise of digital marketing, a blog when used correctly has become an excellent way of driving new traffic, visitors, and sales to your website. Blogs allow business owners a way of showing their customers they are knowledgeable in their market through informative content that drives engagement. With the publication of educational material, your blog can provide its followers with knowledge and information only you can offer about your market and industry.
As you continue to publish consistent content, customers will start to acknowledge your business as a leader in your market. Providing relevant content about news, information, sales, promotions, advancements, and changes happening in your market are all great examples of material many users engage with.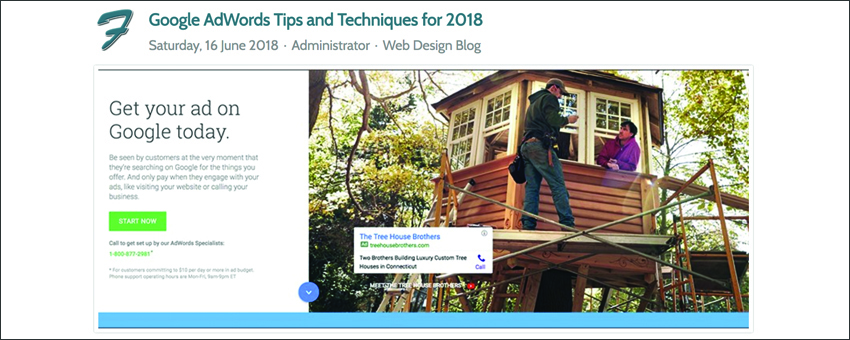 Engaging Titles
One of the best ways to draw visitors into your articles is with engaging titles. The use of engaging titles has been proven to grab a reader's attention and persuade them into reading the content of the article.
Titles that are catchy or highlight the importance of your article have a direct effect on the overall engagement the article receives. Remember that often the title of a blog is the only content a user will see when you're promoting your content online.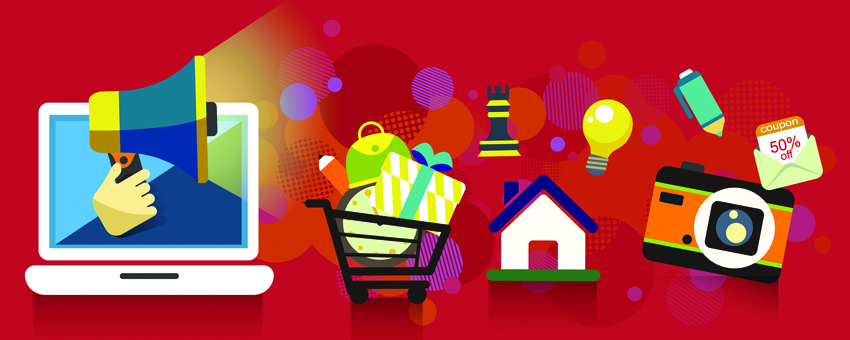 Incorporate Keywords
Use keywords that target search around your industry and that have high search traffic on Google. It is important not to spam or overuse keywords in your post but instead use them sparingly. Good use of keywords can be one of the most significant factors in driving targeted traffic with Google organic search.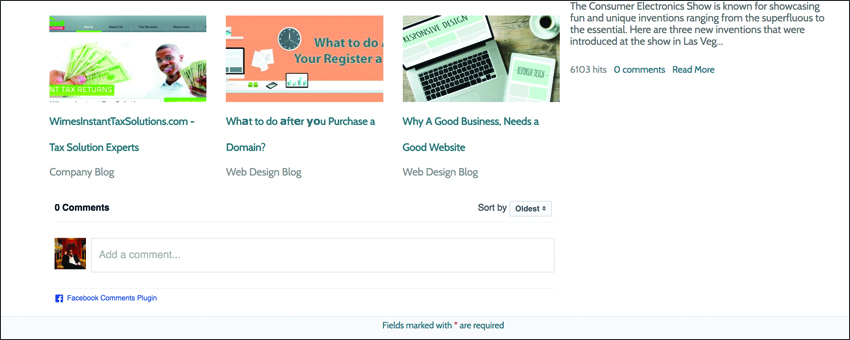 User Comments
User comments are a great way to generate fresh content on your website. Not only do comments allow an outlet for your website visitors to engage with your business, but it also allows them to create conversation on your site.
Good user comments can even generate their organic traffic. Other people searching for answers related to questions in a blog's comments can be indexed and drive organic search traffic on Google.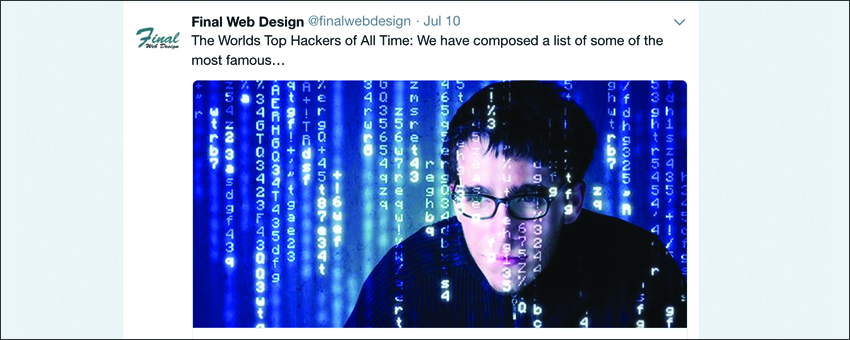 Promote through Social Media
The use of popular social media outlets such as Facebook, Twitter, and Instagram can offer your blog much more exposure. Through social media promotions, you can reach a much broader audience than without.
Social media marketing has only continued to grow over the previous several years and is expected to continue to grow. As more people of all ages continue to use the internet, these outlets only continue to gain a larger and larger user base.
Finding Success With Your Blog
All of these listed techniques will help your blog drive more success in the competitive world of content marketing. Be sure to stay consistent and always provide quality, informative and engaging content that users find valuable.
Are you ready to start generating business from your blog? If you would like help or assistance with your blog setup and management, reach out to the Final Web Design team today on our contact form or by calling us at (888) 674-7779.