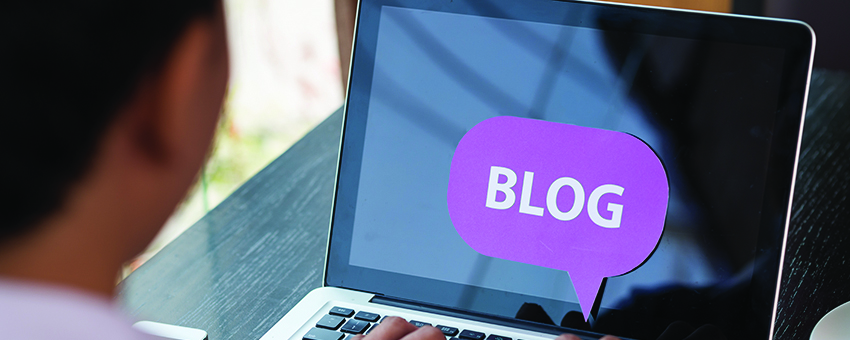 If you love to write and share your experiences with other people, you may be one of those who have started their own blog. Blogging can be an exciting hobby for those that love to write. If you're hosting your blog on a free site such as Blogspot or Tumblr, and are noticing that you get a significant amount of traffic on a regular basis, you may be considering switching over to your own paid URL. Using a blog platform such as WordPress or Joomla can be an experience that allows you to customize your blog to your liking, as well as additional display and text ads to your site to make a few dollars off of it. Here are a few tips if you're about to launch or own blog URL.
Use Categories
If you tend to rant a little bit, or simply talk about several things, using categories is a great way to keep your page organized and user-friendly. Additionally, category pages are more likely to get indexed in Google search engines. Keep your categories high level, but create new ones whenever you have something that is completely irrelevant to your other blog posts. Blogging isn't just about writing, it's about allowing people to find what you write.
Use a Plugin to Import Your Old Posts
Don't let your old posts go to waste when you begin your new blogging site. There are several plugins, or extensions, that allows you to grab your posts from your former host and put them onto your new page. Once you've done so, make sure to remove your old account or your new blog posts will be considered duplicate content, which could hurt your organic rankings.
Use Internal Linking
There are several plugins that will allow you to create links to other posts on every page. Whether you use the Most Popular feature, the Related Posts feature, or a Newest Posts feature, internal linking is a strategy that is favored by the Google algorithm. Additionally, internal linking can help keep visitors browsing your site longer, which can help drive increased revenue.
Use Social Media
Make sure to add links that allow people to share or like your links on Facebook, Twitter and several other social media channels. This is a surefire way to help drive additional traffic to your blogging site. People who find your posts interesting are bound to share them with their friends if you give them the opportunity to do so.