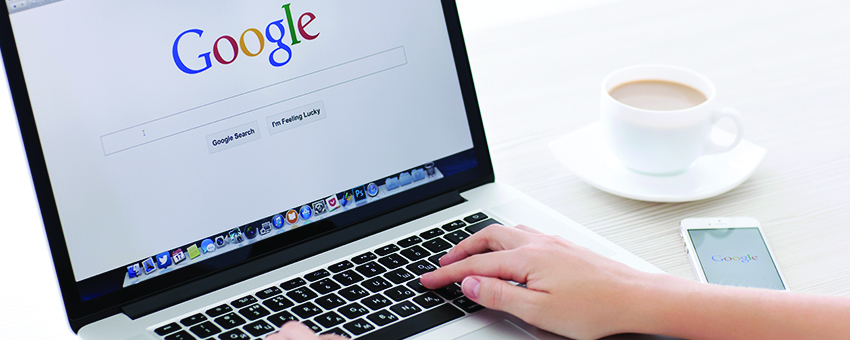 Today having a fast website is vital to your online success. Websites that are slow or unresponsive are quickly left for websites that offer the same services with a better and quicker online experience. Here we will list a few tips and techniques that will help improve the overall speed of your website and ultimately your user experience.
Development
The development and construction of your website is one of the most important elements of a fast website. These days a majority of websites are built with CMS systems such as WordPress, Joomla, ect. Make sure that your CMS is up to date with the latest version and that all enabled plugins are updated to the latest versions.
Online websites are changing at an increasingly rapid rate. Ensuring that your website is running on the most recent versions will also increase the security of your website and run smoother on updated browsers.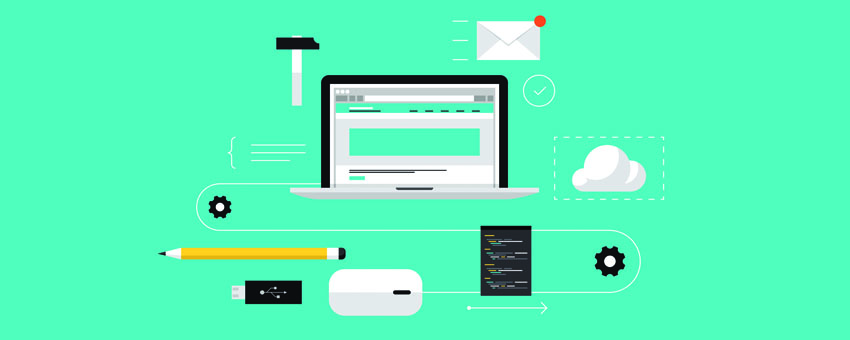 Image Size:
One of the largest factors that play into the speed of your website are the size of the site's images. Building your website with images that have been optimized for a web presence is vital to keeping your photos looking good while maintaining a small file size. Using popular software like Photoshop you can easily manipulate the image files to save in a smaller image size.
Go through your website and double-check the file size of your images. There is a good chance that the larger images are affecting user experience resulting in a website performing below optimal. We can review your website and let you know if there are images that are affecting your website's performance.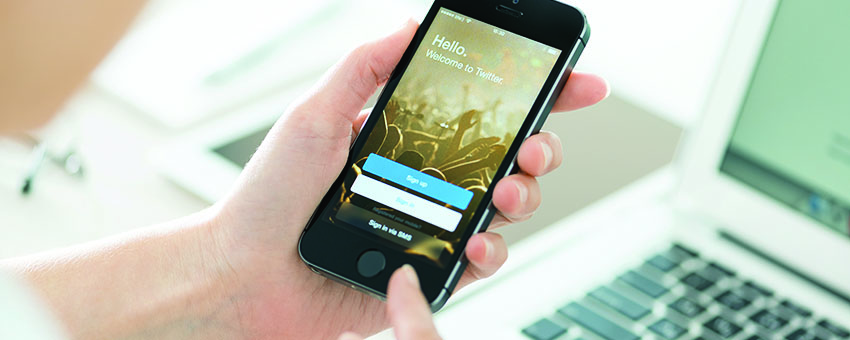 Speed Tools:
There are a variety of website speed testing tools available online. The one that we recommend using is Google PageSpeed Insights This tool offers a deep analysis of your websites speed and elements of the website that can be updated or changed to improve your websites overall speed.
Google developer offers some of the best and free tools to help evaluate the performance and speed of your website. Be sure to visit their website and give your website a are evaluation today.
If you would like to have Final Web Design test your website for speed improvements contact us today at (888) 674-7779 or on our website on our contact us form here.