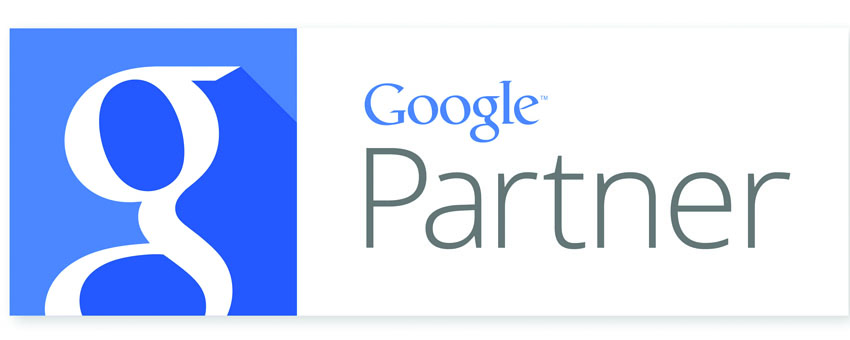 So you want to get yourself certified and improve your knowledge of the ever-changing and powerful Google AdWords marketing platform. Final Web Design wants to help you achieve your AdWords marketing certificate. Follow these steps and you will be on your way to being AdWords Certified in no time.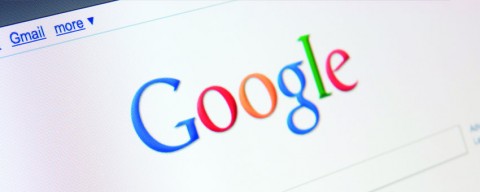 1) Sign up for a Google Partners Account
Google AdWords is a powerful advertising outlet that allows the business to reach consumers through digital outlets such as internet search, video, phones and more.
Visit Google and sign up for their Google Partners program at https://www.google.com/partners/. Once you have created an account you will be able to use this new account to access the AdWords study materials and AdWords exams.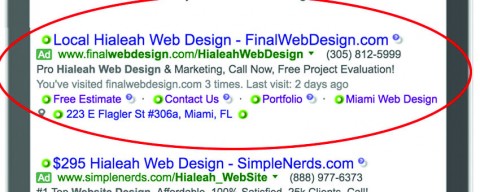 2) Review the Study Materials
There are numerous study materials provided by Google itself. Review the provided study guides and study videos to gain a better understanding of the AdWords system and its powerful uses.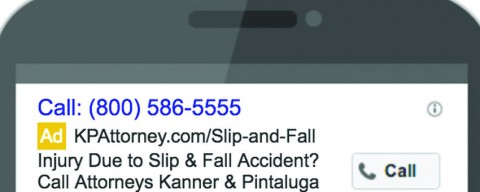 3) Take the Certification Exams
Once you feel that you know the materials and are comfortable with your way around the AdWords system you should proceed to the exams. In total there are 6 AdWords Exams the fundamental exam is the only exam of the 6 that is required to be passed with a score of 80% or higher. The remaining 5 exams are broken into specialization fields including search, display, mobile, video and shopping. Take all exams to specialize in all areas of the Google AdWords platform.
4) Practice your Skills
What can we say practice, practice, practice. With more and more experience within the AdWords PPC system you will soon find yourself more comfortable and knowledgable about the system itself.
If you are interested in having the professional team at Final Web Design, Inc. setup and manage your AdWords campaigns with our professional team of Google AdWords Certified Professionals reach out to us today at (888) 674-7779 or contact us through our website at https://FinalWebDesign.com/Contact-Us.