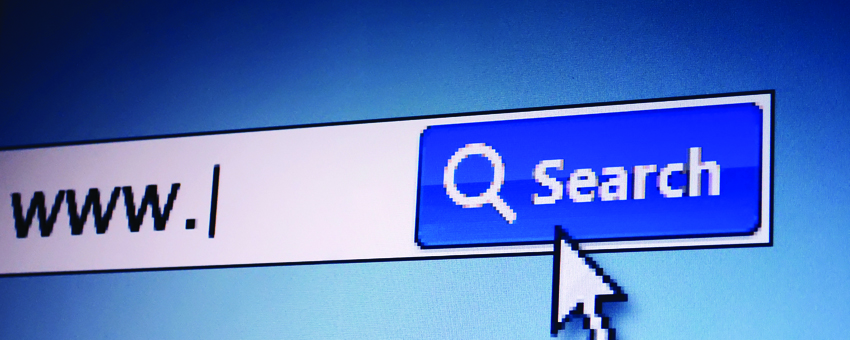 Choosing a domain for your business or blog isn't always an easy task. From considering your brand name to making sure that you've got great keywords within your domains, you always want to be sure that you've got an even balance of everything you need for the perfect URL. Additionally, you have the added task of making sure that your domains are available for your to register and build on. Here are a few ideas to help push along an undertaking that would otherwise be quite tedious.
Brand Domains
Try to incorporate at least one or two small keywords with your brand. Let's say that your company is called "C and W" and you're a plumbing company. Rather than just candw.com, you want to go for something like candwplumbing.com Not only have you added a keyword into the mix of your domain, but you let people know that your company is a plumbing company, and if they're looking for your brand, they're more likely to find you.
Blog Domains
While there are countless blogs out there today, getting one off the ground is usually a difficult task. Rather than building out a blog name, consider a keyword for your blog. Provided that the keyword is relevant to your overall blog theme, you could find yourself driving a lot of traffic with keyword-based domains. Having an image to go along with a blog isn't as important as it is for actual businesses that provide products or services to users who find them online.
Own All of Your Options
If you've been doing your research, chances are that you've found lots of appealing domains that you can use for your business or blog site. Rather than just purchasing one, why not purchase them all? Buying up multiple domains for your endeavors can be quite fruitful as your page progresses and builds to something that received multiple visits per day. You can start out by simply having all of the URLs forwarded to a single domain. As you grow in popularity, build out each site individually. This offers you the opportunity to build a network of links from one site to the next, which can help further improve your organic rankings.
Due diligence is important when deciding what domains would be right for you. Take the time to do a little bit of keyword research and you'll find that you have lots of options for your new website URL.