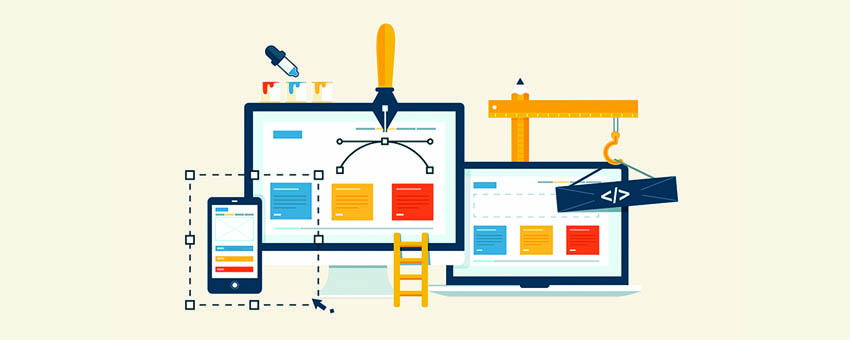 Of all of the pitfalls associated with web design, a myopic focus on the home page is a common error. Designers and clients tend to view the entire site through the narrow lens of the home page. The home page serves an important role in enticing visitors to enter and look around. As a virtual introduction to your company, the initial visitor's reaction to the site often occurs on the home page. That's where businesses tend to lay the "Welcome" mat and encourage passers-by to enter.
However, entrance to your website does not always take place through the front door, or home page. If your SEO tactics are working effectively, any web page can act as an entrance to the site. It's therefore important to view the entire site as a comprehensive entity that functions in a user-friendly manner regardless of the visitors' point of entrance. Like a parachutist gliding into a landing, the visitor simply employs the home page as a ground marker. Once he gets an overview of his bearings, the visitor quickly hones in on the desired information in a pin-point landing. The home page primarily serves as a directional tool to navigate potential customers to the exact information they are seeking.
Here are some tips to a comprehensive, properly integrated website that will keep your visitors coming back.
Identify what the visitor is seeking. Generally, they are looking for information, product, or service they either want or need. They are not there to promote a brand or increase your sales. The entire website should be to serve your needs, they are there to solve their own needs.
Remember the 4-second rule. Every page on the site is subject to the same time restrictions. If your site can't pique the visitor's interest within the 4-second window of opportunity, your site is doomed to failure.
Conventional wisdom states that websites should consist of neutral colors. While that is generally true, that does not mean that you should be afraid of contrast. Wikipedia defines contrast  as "properties that make an object distinguishable from other objects and the background." Contrast can bring a page alive graphically and invite further review.