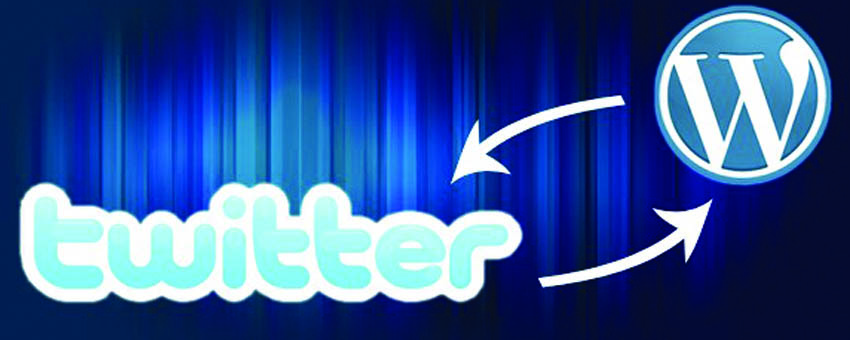 Twitter accounts and blogs go hand in hand like coffee and donuts. Twitter has proven to be an effective strategy that drives eyeballs to blogs. WordPress has enabled millions of bloggers to focus on content and leave the technical stuff to the weird guys with the bad hair cuts at the end of the hall. However, for those of us who would rather eat vegan than mess with code, there is hope for the less technically inclined. Here are some low tech tips for optimizing twitter on the WordPress platform without having to learn code and stick to writing content.
Embedded Tweets – An embedded tweet is one tweet that can be embedded inside a blog post. Just paste the URL of the tweet within the post.
Twitter Follow button – an active Twitter user can connect a blog's Twitter followers to simplify a way to follow visitors on Twitter. By embedding a "Twitter Follow" button on your blog. This permits visitors to follow your blog on Twitter with one click. Optimize your entire website by placing the button on every page of your website. This is easily accomplished by employing user-friendly WordPress plugins.
Tweet Button – permits a visitor to share your tweet content with others. Use Twitters "Easy" tool to automatically add code by using WordPress plugins and it will add the button for you.
Tweets Timeline Widget – Use your blog's sidebar to generate more attention to recent blog activity. It is a great way to showcase recent activity even if you have not blogged for a while.
Twitter Comments – Use the "Disqus Commenting System" to allow visitors to essentially "tweet" directly from your blog. To embed this feature into your blog, go to "Simple Twitter Connect" to access a list of plugins designed to integrate more Twitter functionality to your blog.