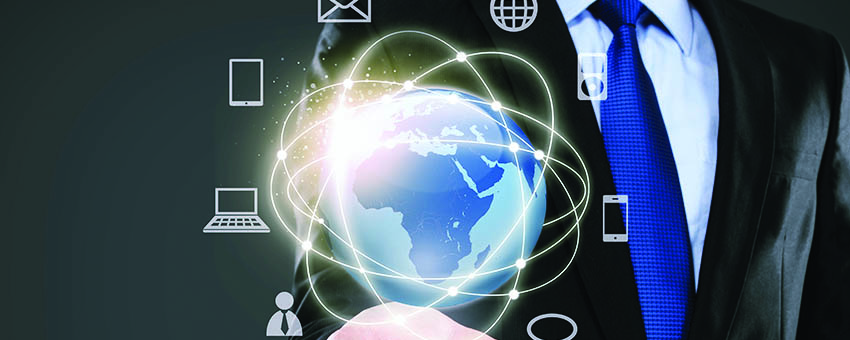 Flash's twenty-year roller coaster ride began as a simple sketching program for pen computers. Today, Adobe's Flash is currently the dominant platform for the next generation of interactive web tools such as HTML5.
Flash was designed by Jonathan Gay, an engineer who helped develop the Apple II software. In 1993, Gay began Future Wave Software with a simple business model: dominate the computer pen market. After the company's quick demise in 1994, the self-driven entrepreneur finally turned to Windows and McIntosh. His tactic paid off with Mac's and PC's existing graphics editor making for a symbiotic fit. Soon after that, Adobe Flash forayed into animation where it proved itself to be the platform of choice for Animation graphics applications.
By 2005, Adobe had purchased Macromedia and Flash joined Adobe Suites. Flash become an essential component with Adobe benefiting from the explosion of video functionality on the internet. This is followed by success stories such as ActionScript, and a user-friendly YouTube upload app. Flash's recent introduction into the vital mobile device market catapulted it into the spotlight with its platform being on the first iPad phone. However, technical glitches forced Apple to abandon Flash. Over the next three years, Gay worked feverishly to get the bugs worked out, but success eluded him.
By 2011, Adobe cut its losses on Mobile Flash and re-focused its efforts on HTML 5's playback and encoding systems Flash consists of two entities; Flash Player and Flash Professional. In its wisdom, Adobe has decided to re-focus on applications for mobile phones and HTML % support. The strategic maneuver will position Flash as a major mobile market that is transforming the way that people communicate, make purchasing decisions and benefit from a much simpler lifestyle.