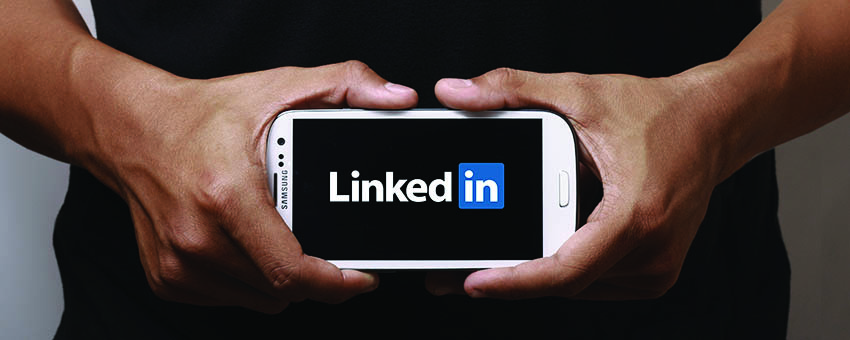 LinkedIn is on the defensive as Facebook challenges the business social network's superiority with its popular jobs platform. Facebook is leveraging its base of one billion users to muscle its way into territory that, until now, held sway to LinkedIn's influence as the premier social business media platform. Facebook is playing high stakes as it partners with some of the Icons of the employment market sector. Stakeholders in the venture include Monster.com, BranchOut and Work4 Labs, among others.
The collaboration realizes a combined aggregate of 1.7 million job openings from job recruiters nationwide. Job hunters have the option of searching by location and industry skills. Facebook's regular number of users dwarfs LinkedIn's 187 million regular users and the comparative economy of scale is disconcerting to LinkedIn investors. The jitters are understandable. After all, the jobs board is their primary revenue stream. If that stream became a trickle, the leading business social site would be hard-pressed to find an alternative business model. However, LinkedIn does enjoy several strengths that Facebook has yet to match.
For one thing, Facebook's ambitious Jobs app is still largely nonfunctional. Users are experiencing a good deal of frustration as the searches often come up with erroneous information and much confusion among job search hunters. Also, the Facebook audience and those who frequent LinkedIn represent disparate audiences who are served differently by each social platform. Facebook reflects a more diverse demographic. LinkedIn, on the other hand, skews older, more college-educated users.
This disappointing performance of the Facebook app will keep LinkedIn safe for now. However, Facebook is determined to eventually dominate the job search space within the social network market. Nevertheless, perhaps the ability to deliver a smaller, more sophisticated audience trumps volume and reach.