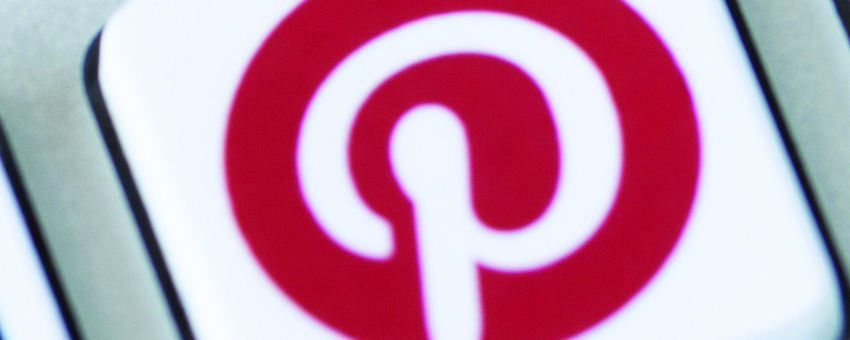 Pinterest is a social network that permits members to sell items and services without incurring a fee or percentage collected from the sale. The feature has proven to be a very popular draw to the social site and, increasingly, small businesses have been drawn to the site like a moth to a flame. Pinterest has grown to become a multi-purpose platform attracting a diverse range of entrepreneurs. Whether they come as a result of choice or circumstance, a new generation of business owners is finding ways to carve out an opportunity all of their own.
In response to this pent-up demand, Pinterest has just become more business owner-friendly with some new benefits for a new business breed. With unique visitors of 10 million a month, Pinterest permits members to sell a line of products based on selected categories. They include tags such as DIY, crafts, wedding planning, fashion, jewelry and more. Only recently has business interests grown curious about its avid audience. Certainly, it has proven itself a tremendous influence on how social media can impact human behavior and influence buying decisions.
The site is flush with merchants promoting their wares and services. Graphic artists, photographers, and others ply their services with storyboards highlighting their work and expertise. The creative displays lend themselves to the pinboard presentations. Pinterest is also offering all kinds of support tools for aspiring entrepreneurs. It now offers market research capabilities and an assessment of sound web design principles. The amount of interest a page generates is measured in the amount of "pins" it receives. Content is continually refreshed and is shared rapidly from visitor to final conversion.