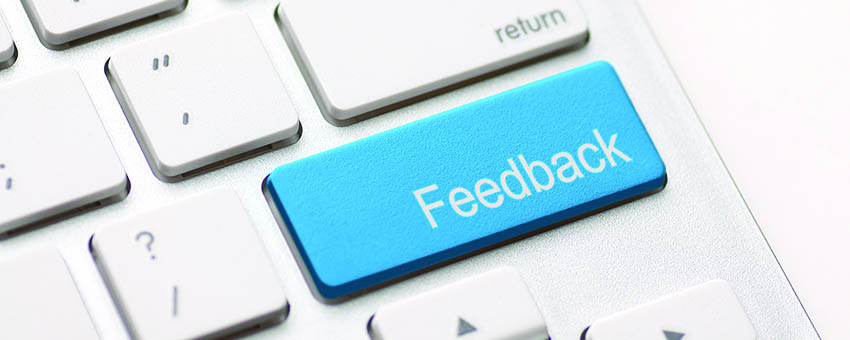 A website is analogous to an open house event for a home that is on the market. It's important to consider all of the elements that contribute to a comfortable and hospitable visit. Essential facilities such as the bathroom location must be easy to locate. The rooms should be uncluttered and the furnishings must not detract from the main attraction which in this case is the home itself. Amenities such as refreshments should be provided in order to entice the visitor to extend his stay.
Consider a visitor on your website as a virtual guest in your home who is expecting a positive experience. The easiest way to prepare your site for the company is to compile a list of items to check in anticipation of the visit. A list will assist you in checking factors that will put your best face forward for every visit. Here are some tips to consider for your virtual open house.
Nothing is more frustrating to a visitor than struggling to find his way around the site. A consistent text-based site map will ease a visitor's travel through the site. After all, no one likes the discomfort of having to locate a bathroom when you need one. A proper navigational sitemap should answer three questions: "Where am I?", "Where have been previously?", and 'Where can I go to from here?"
Visitor feedback is worth its weight in gold. A website can't really be improved upon without visitor input. Online feedback forms are a great method for determining the experience of the visitor. Here is the time to ask visitors for an honest assessment of the site. Asking questions such as "Did you find what you were looking for?" or "Was the site user friendly?" will give you great insight as to how the outside views your site's inside"
User testing is an extremely valuable vehicle with which to determine what's working – and what isn't. There are a number of services available that assist businesses in assessing the success of websites in this department. If your company has the appropriate economy of scale, there are a number of services available to you that can analyze who is actually accessing your site. Such an analysis will determine visitor data such as gender, age country of origin, household income and more. Companies such as UserTesting.com offer analysis starting at $39 per user. Pricing decreases with larger orders.