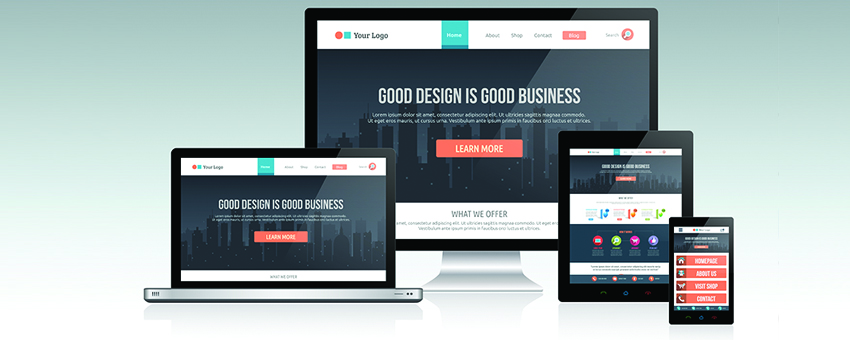 Typically, when one thinks of a website portfolio, the image of a web designer or an architect comes to mind. In actuality, an online portfolio can serve a number of interests. In addition to promoting services such as web design, a web portfolio can be used to showcase the accomplishments of freelancers, writers, artists, students, job seekers and anyone wishing to share their wares with others.
An effective web portfolio is built on simple guidelines that are sure to present its contents in the most appealing manner. By incorporating a few sure-fire elements in the site, your portfolio will shine with your abilities at the forefront. Since a web portfolio is essentially a branding campaign, it's important to collect all of the design elements that speak to your service or skills in the most complementary way. Those elements include the logo and design elements that will most immediately convey the nature of your work and personality. Remember that the basic site design is the frame that presents your work. The design elements should not overwhelm the contents. Your work is the headliner.
Once you've decided on the look you want, give consideration to the header and tagline. The header may include your company's or your name. It should communicate precisely what you do. An example is "Al's Web Design". Next, come up with a tagline that is an attention grabber, such as 'The best web design west of the Rockies". Remember, this is an exercise in branding. Make sure your bio provides reasons why someone should employ your skills and how you can make a contribution to their business. Here is where you have an opportunity to explain how your approach is unique to other services.
Once you've decided on the look and feel of your site, consideration to the contents must be given. Take the time to collate the work that best exemplifies your skills. When selecting your portfolio, place yourself in the shoes of a potential customer. Ask yourself what he'll be looking for in your work.
Finally, keep your content fresh. Be sure to change out items in your portfolio regularly. Nobody regularly re-visits a static website. You might even consider the implementation of a blog where folks can go to learn more about you and get their questions answered in a non-threatening forum. Always give visitors a reason to come back.