PayPal Payment Gateway & Integration Services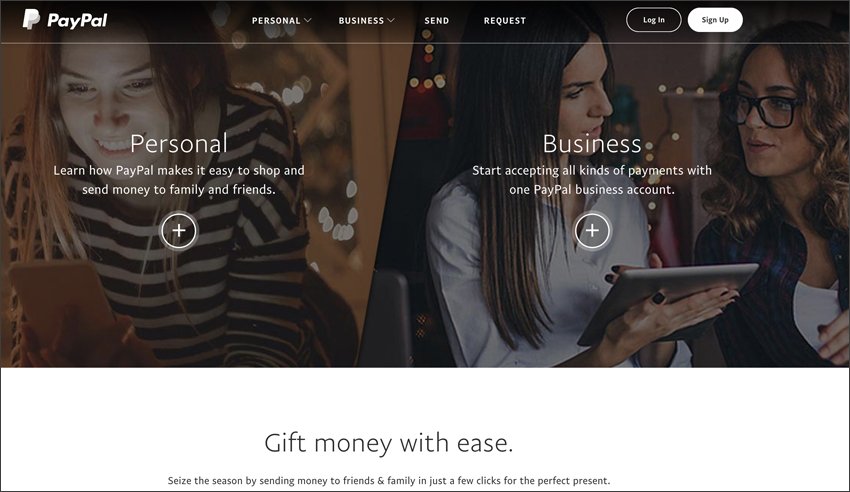 PayPal is the Most Popular Payment Processor Online
Since the 1990s, people have used PayPal to transfer money to businesses, other people, and even sellers on auction sites. While other companies have come in to make an effort to compete with PayPal, it is often considered a powerhouse in which few payment processors can compete.
The security involved with an online transaction makes it difficult to trust new websites that don't have name recognition. With an established history and billions of transactions occurring daily, PayPal gives users a feeling of security no matter what site they are on. If a buyer doesn't receive their item, they enter a dispute with both eBay and PayPal to make sure that they get their money back. Funds transferred with PayPal can be returned to them within a matter of days.
The online world first took notice of PayPal when it became used by eBay, a popular auction site, as the primary choice for paying for a product. The biggest flaw of any online auction site is that you dealt with people's personal belongings, and often had to have some trust when sending them money. It used to be extremely easy to get scammed by artists on eBay. Today, a majority of people use PayPal as a secure way to make their payments.
Is PayPal a Good Fit for Your Business
Online sites that sell software or templates for software use PayPal as a direct source of payment, which makes the user experience a friendly one. When a user clicks the 'Pay with PayPal' button, they are first taken to a payment page. Once the payment is made, the user is redirected to a website that will allow them to download the product that they've purchased. PayPal takes the hassle out of a user having to enter their credit card number in a new site, as well as allowing the seller to completely automate the process, saving them both time and money.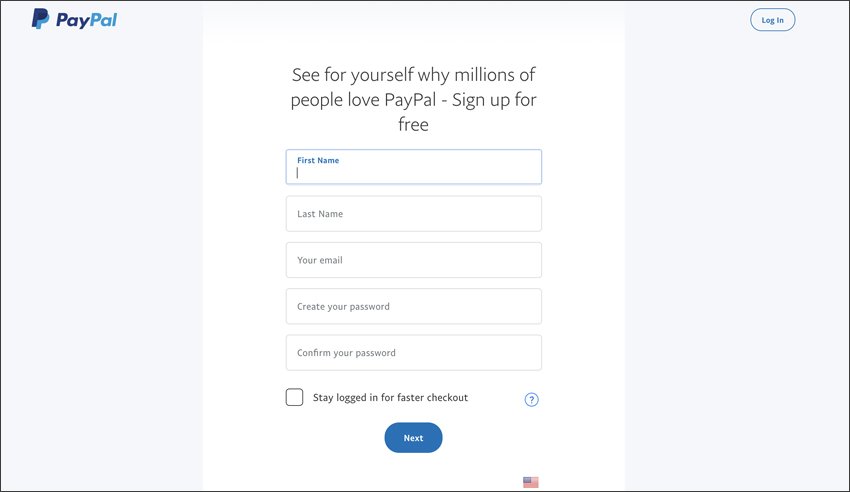 PayPal was and will be the most popular resource for accepting payments online. Not many payment gateways can compete with the established history that PayPal has of protecting customers when they conduct online business. Some businesses often find that PayPal takes a little too much commission versus people paying with credit cards. Still, the option to pay with this site also increases conversion rates significantly.