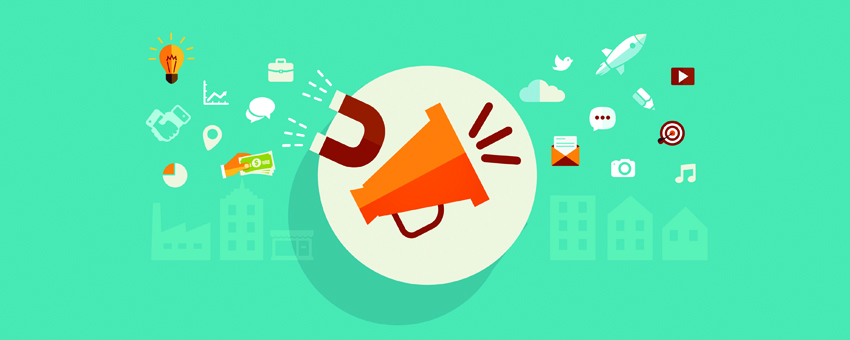 Blogging was first created as a way to share your businesses knowledge, thoughts and experiences. Today, blogging has become an integral part of every major company and website online. If you have a business, you should have a blog.
There are three primary reasons why blogging is important for your business.
Blogs make it easier for prospects to find your brand.
It will provide opportunities to improve traffic to your website.
Regular updates will enforce your niche expertise. 
This means blogging from a business standpoint should be more than a hobby or personal experience. Modern business blogging must encourage readers to engage with your company, engage with your knowledge and learn more about what your business has to offer.
How to Create Conversions with Your First Blog Post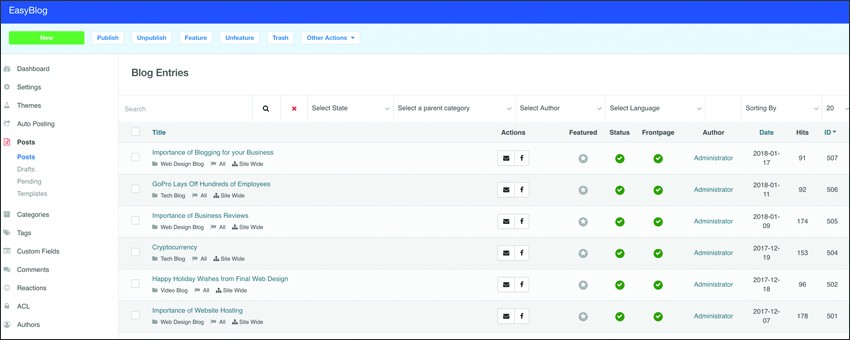 The internet provides consumers with a world of possibilities. The internet has led consumers to develop a preference for products and services which have the best value and the most expertise. The purpose of your post is to create information and an overall better customer value. When you can prove to customers that you're the best in your industry, you will naturally create more attention and business.
Your blog's value is determined by how well you can solve problems for your targeted demographic. If you can inform your customers or solve problems, then your business will establish a strong value that promises to attract more prospects.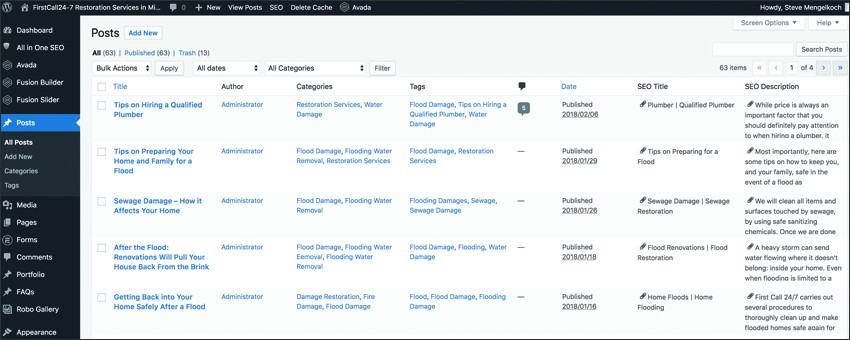 The importance of blogging cannot be over-stated. It is the one tool in web design that personally connects your brand to your targeted demographics. Blogs build relationships. Without those relationships, it is almost impossible to succeed in the modern marketplace.