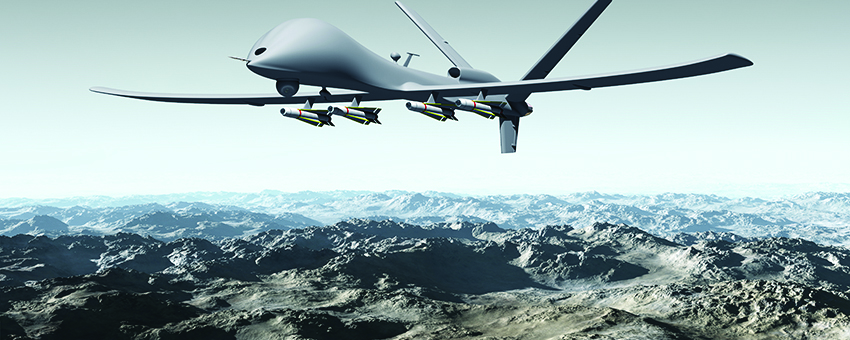 If you have not heard; drones are everywhere. They are in the hands of the skilled and the amateur and are being used in a wide range of professional applications or just for hobby. However, no matter what they are used for, drones are becoming more prevalent these days.
Drones are also known as Unmanned Aerial Vehicles (UAV). These unmanned crafts can be piloted/controlled or programmed. Many people are familiar with the drones used by the military. These drones are programmed for surveillance or for delivering ammunition power into areas where it is not safe for soldiers to venture. Let us examine some of the other uses for drones:
By law enforcement officers as a means of tracking criminals on the lam.
Wedding and other photographers to take pictures at unique angles.
Tracking animals in the ocean and in the wild.
Filming commercials and certain movie parts.
One of the unique abilities of drones is their ability to stay in-flight for an extended period of time. It is not unusual for some drones to be in the air for over 80 consecutive hours. Interestingly, for those individuals who are do-it-yourselfers, there are kits available.
For a drone to work there needs to be the craft itself, a Ground Control Station (GCS), and a data link. There might even be other support equipment needed. For general purposes, there are three types of drones that are available and they are planes, rovers, and copters. The rover is ground-based.