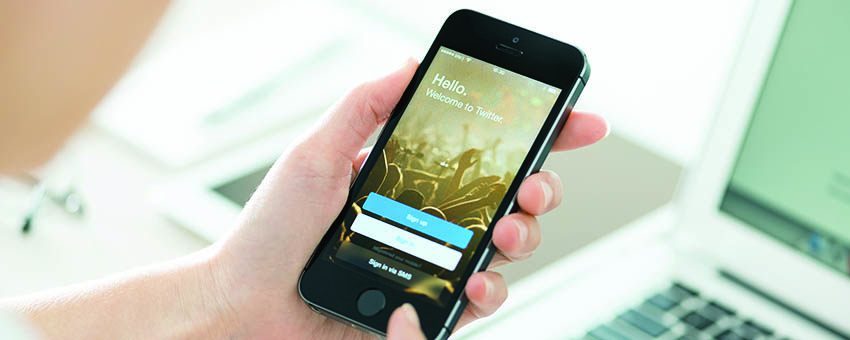 Twitter is offering a new feature that enables you to tweet from the Twitter website using your email regardless of whether the recipient is a Twitter user. Not only will you be able to tweet a friend by email, but the new feature also permits you to add a comment to go along with your tweet. Your comment will be contained within the body of the email rather than on Twitter itself. This permits you to make a private comment to the recipient without it going public.
The new email feature will be available to tweeters within the next few weeks. The Twitter page will include a new button titled "More" in the drop-down menu next to the "Reply", "Retweet" and "Favorite" buttons located below each tweet. The new option, labeled "email tweet" will be the only option located under the "More" button. Follow the prompts and you will be able to enjoy tweeting via email functionality allowing the tweeter to perform even more tweets in the future.
There are a number of advantages to employing the new Twitter email feature. One is that, with email, you avoid expensive SMS text messages. Another advantage is the ability to use "Google Talk" on your smartphone.
Those who were impacted by Hurricane Sandy quickly learned the advantage of employing an ordinary cell phone to communicate when there is no internet available. This literally proved to be a lifesaver for many victims who had no other source to get help. The service is simple to activate. Just link up to your Posterous account with Twitter and send an email from your mobile phone. Anything that is put in the subject line of the email will turn into your Twitter status.