HikaShop Development, Installation & Setup Services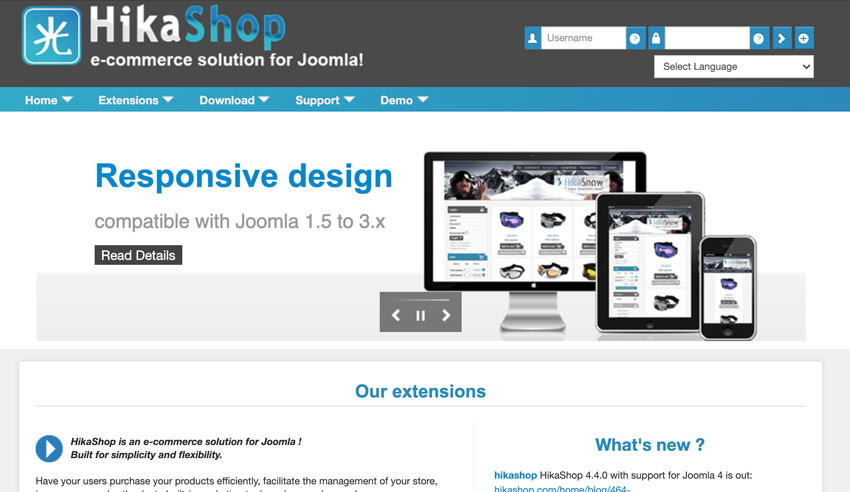 HikaShop Design and Development Services
Turn your Joomla Website into an eCommerce Store
Hikashop has established itself as one of the leading
eCommerce solutions
for the Joomla platform, second only to VirtueMart.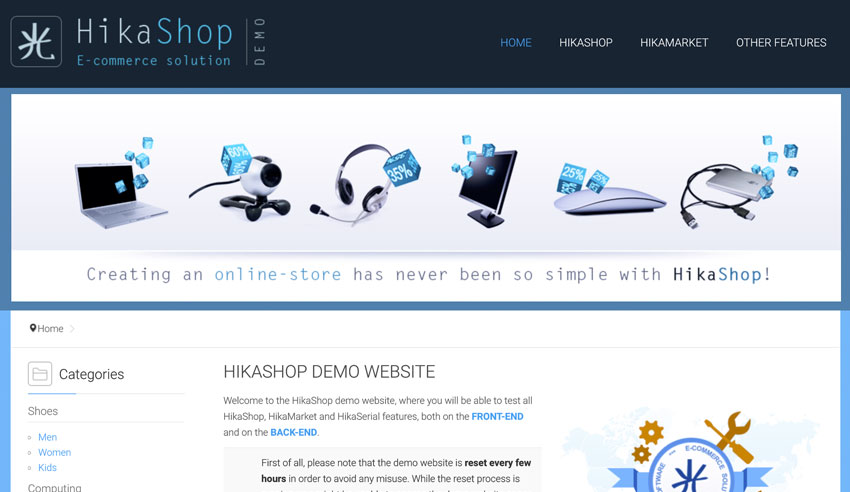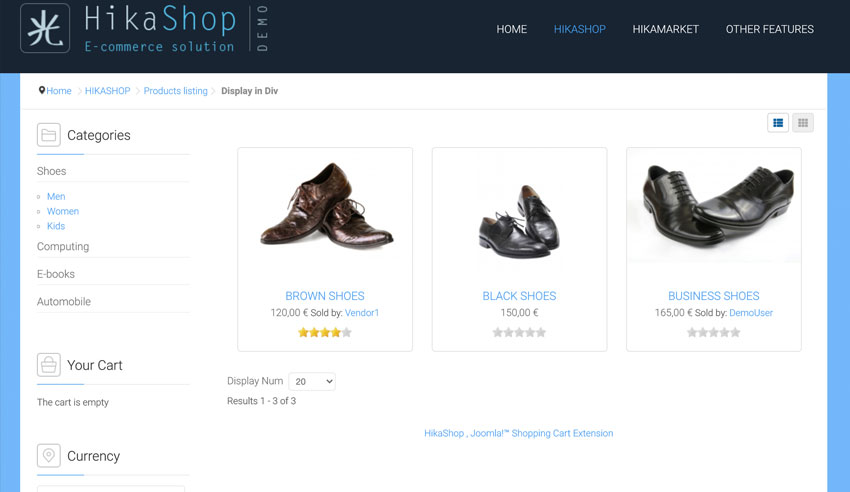 Building your stores eCommerce Solution with HikaShop
When using the Joomla CMS, HikaShop is a great eCommerce solution for your business.
Power Your eCommerce Store with Joomla and HikaShop
If you are interested in learning more about building HikaShop on your Joomla platform contact the Final Web Design team on our
contact us form
or call us at (888) 674-7779.