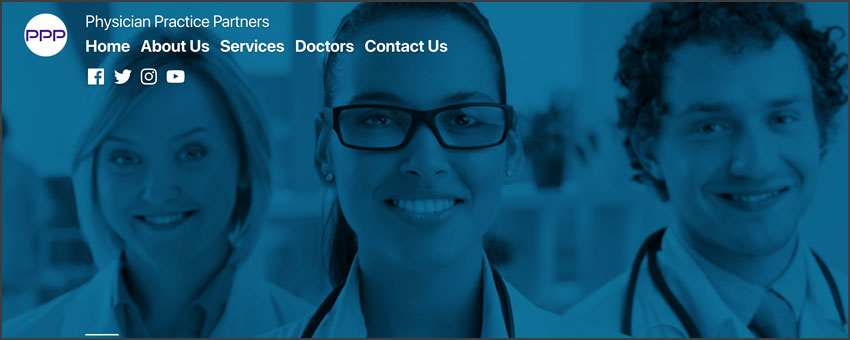 Another new website was designed and developed by the team at Final Web Design, Inc. Check out Physician Practice Partners on their new website at PhysicianPracticePartners.com.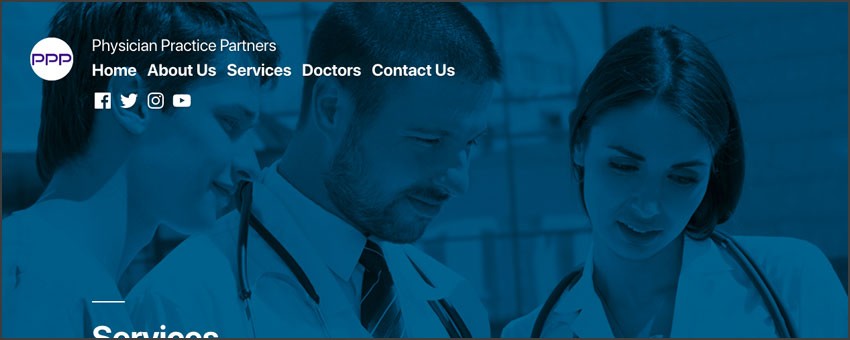 The Management of Physician Practice Partners have a combined Health experience of more than 20 years. We have experience in helping Providers to achieve their Financial goals through Education, orientation, especially in areas like HEDIS measures and the closing of Care Gaps, and the review of financial reports.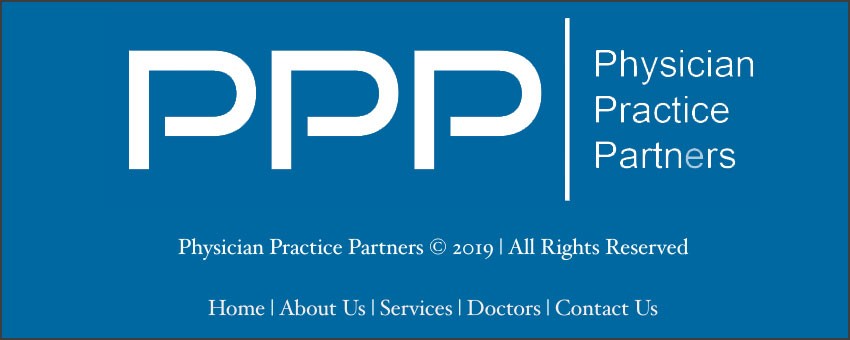 Physician Practice Partners program is to work and to create a realistic Medical and Financial Plan according to the provider's needs. We follow all Federal and State guidelines, including CMS and AHCA regulations.
If you are looking to develop a new website, be sure to contact the team at Final Web Design today on our contact form or by calling us direct at (888) 674-7779.