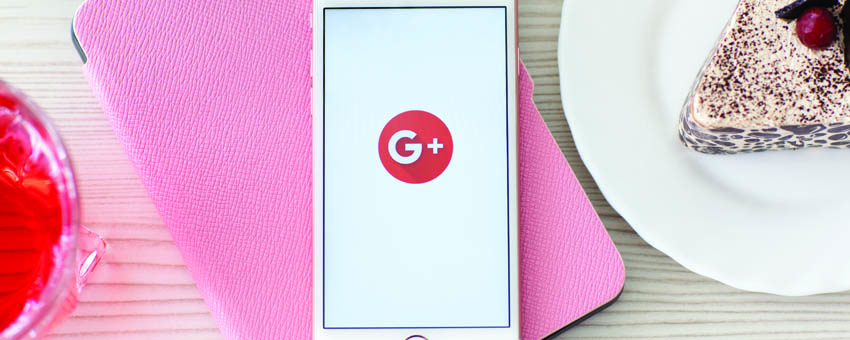 Millions of Google+ users are being met with a prompt that directs them to their Profile pages where they can significantly enlarge their profile photo. The new photo size, 2120 pixels by 1192 pixels, offers users the opportunity to replace the current profile cover image with a more robust footprint. Google describes it as "room for your selection to shine." Of all of the updates made to the
Google+ app, the super-sized profile images are the most notable. However, closer scrutiny reveals a number of additional upgrades designed to enhance the pleasure of your visit to Google+. In addition to its new look, users will find a better-organized page with less clutter. Local reviews, for example, are now found in a section called "Reviews" on your "Profiles" page. As with all tabs, Google+ provides the option of hiding your new tab that you may not wish to share. Conversely, the feature can be employed to publish your favorite bowling alleys.
The "About" tab has been completely updated with a new design engineered to better organize your information. The new format utilizes what's called Google Now-like cards. This feature separates information into categories such as Basic Information, People, Story, Work, Places, Links and more. Specific fields can still be shared within selected circles. In addition, all cards can be edited making it easier to update your profile. Also experiencing a facelift are the hover cards that appear over a user's avatar site. You'll find the re-designed cards to be larger and more readable. They can also be used to join a Hangout and send e-mails and texts.
The new look and feel is an attempt to correct a challenge inherent in all websites, organizing information in an easily accessible, uncluttered presentation and enhancing the user's experience. Looks like Google+ is catching onto the social network game at a rapid pace.