Have you already grabbed your copy of the new Call of Duty: Black Ops 4, released yesterday? The latest installment in the Black Ops series is here and with great excitement.
Black Ops Fourth Installment
This is the 4th installment in the Black Ops series which has been a large part of the Call of Duty franchise. So what all does this version of Call of Duty offer new and old gamers.

Blackout
The newest and most anticipated version of the new Black Ops 4 is Blackout which offers a battle royal of players similar to the successful Fortnite.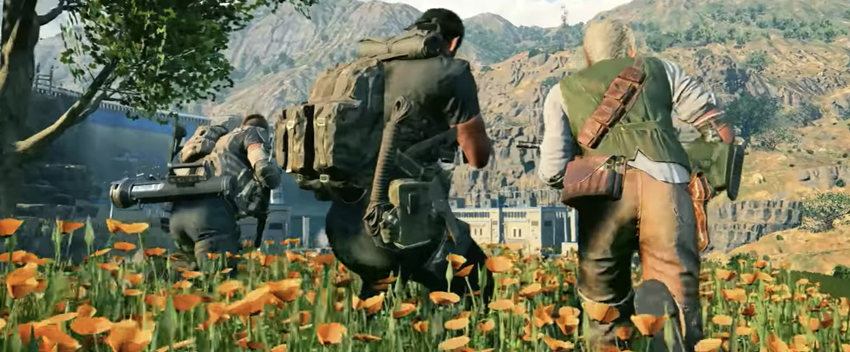 Multiplayer
The multiplayer is back and with some new innovative features that are sure to have Call of Duty players enjoying the newest version of this classic game.
Zombies
One of the most fun game modes, Zombies is back and better than ever. New maps, new weapons and more are here for the most fun and version of zombies yet.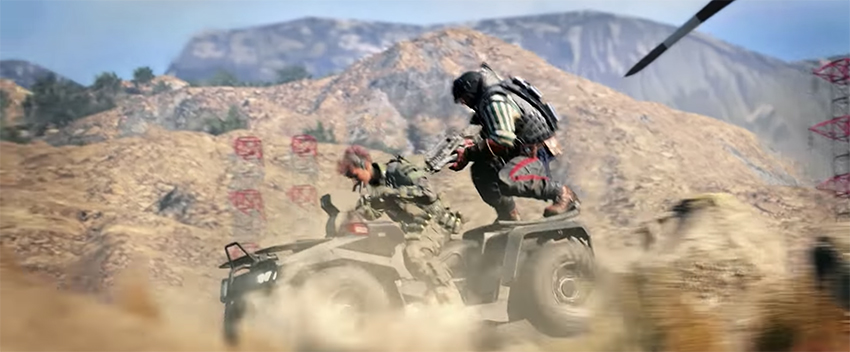 So be sure to grab your copy of Call of Duty Black Ops 4 and start to enjoy this great installment of in the Black Ops series, we are sure you will love it.