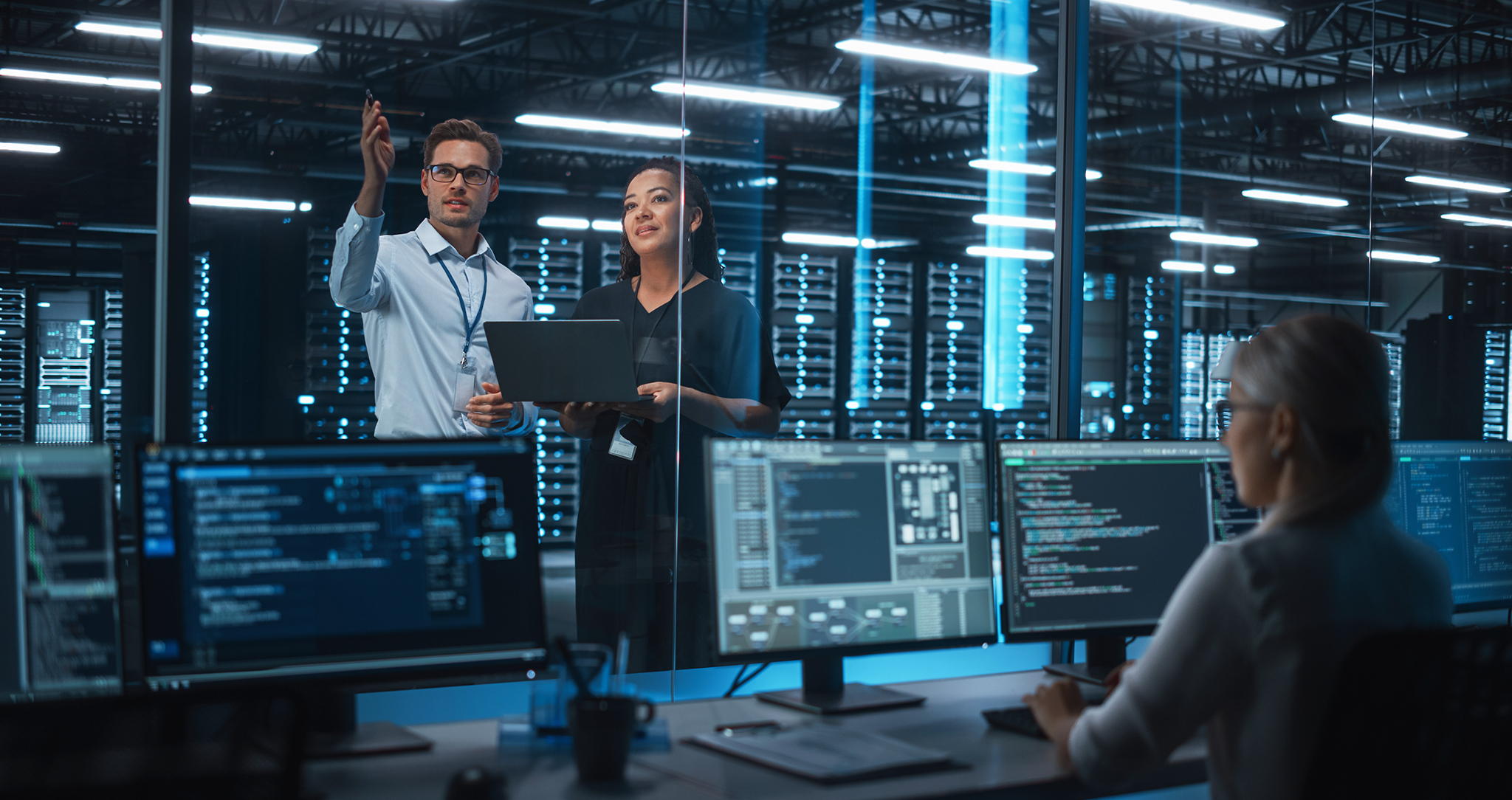 In today's digital landscape, having a well-designed and smoothly functioning website is crucial for businesses and individuals alike. However, the technical complexities of web hosting can often become overwhelming and distract from focusing on core business goals. This is where Managed Hosting comes to the rescue. In this blog post, we'll explore the concept of Managed Hosting and how it can revolutionize your web design experience.
Understanding Managed Hosting
Managed Hosting is a comprehensive service that takes the burden of website management off your shoulders. It involves outsourcing all the technical aspects of hosting to a dedicated team of experts, allowing you to focus on what you do best – building and growing your online presence.
Key Features and Benefits
Expert Support: Managed Hosting offers round-the-clock support from a team of experienced professionals who are well-versed in the intricacies of web hosting. They handle server setup, configuration, and maintenance, ensuring optimal performance and uptime for your website.
Performance Optimization: Slow-loading websites can be a major turnoff for visitors. With Managed Hosting, your website's performance is optimized through various techniques, such as caching, content delivery networks (CDNs), and advanced server configurations. This results in faster page load times and a seamless user experience.
Security and Backup: Website security is a top priority in today's cyber-threat landscape. Managed Hosting providers implement robust security measures, including regular security updates, firewalls, and malware scanning, to protect your website from potential threats. Automatic backups ensure that your data is safe and can be easily restored if needed.
Scalability: As your website grows and attracts more traffic, the need for additional resources arises. Managed Hosting allows for seamless scalability, where resources can be allocated and adjusted according to your website's demands, ensuring it can handle high traffic volumes without performance issues.
Who Should Consider Managed Hosting?
Managed Hosting is ideal for businesses and individuals who want to focus on their core competencies without being burdened by the technical intricacies of web hosting. Whether you're a small startup, an e-commerce venture, or an established enterprise, Managed Hosting offers a range of solutions tailored to your specific needs.
In conclusion, Managed Hosting is the ultimate solution for hassle-free website management. By contracting the technical aspects of hosting, you can unlock a multitude of benefits, including expert support, enhanced performance, robust security, scalability, and more. With Managed Hosting, you can devote your time and energy to building a remarkable online presence while leaving the complexities of hosting in the hands of professionals. So, why not embrace Managed Hosting and revolutionize your web design experience today?