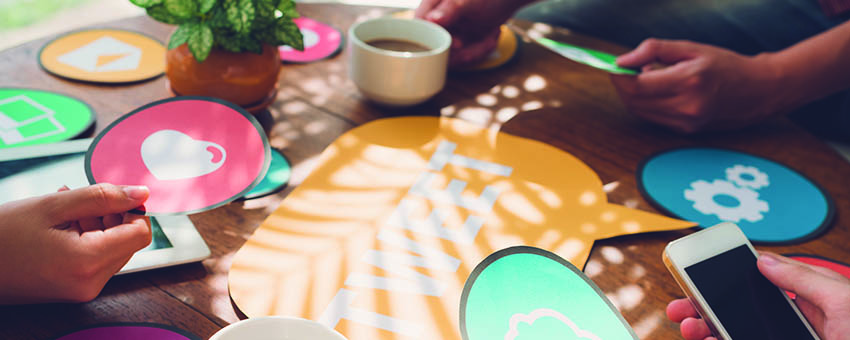 Many factors go into executing a successful social media campaign. Proper rhythm and timing are essential in a successful post. Obviously, much of what that timing encompasses involves the geographic location of your targeted audience. The proper timing of posting also must reflect an understanding of your targeted audience's habits. Still, even the most social of us must schedule sleep now and then.
That's where social media auto-posting tools come in handy. There are a number of companies offering platforms that are a great help in managing posts day or night without even having the smartphone or PC turned on.
Hootsuite  is a well-known social media tool that permits you to interact with social media day or night. Like the other aggregator apps, Hootsuite gives you the freedom to use your time more effectively and sets up an established tempo for releasing posts with planned regularity.
You can schedule messages and campaigns 24/7 at the time schedule that you can establish. Hootsuite is the most popular media posting application with integration into Twitter, Facebook, Profiles and Pages, Linkedin Profiles and Groups and Google+. This platform is generally considered to be the best auto-posting program available. Hootsuite offers a social analytics program that easily generates reports that give you an assessment of your success. Hootsuite's bulk uploading program is not as smooth as its competition. Other than having to export a CSV file, posts need to be scheduled one by one. The program is free unless you want to purchase an enhanced version for $5.99 a month.
Another auto-posting program worth investigating is TweetDeck. Just as with Hootsuite, TweetDeck permits you to download it onto your computer. Tweets can be composed and scheduled offline and uploaded later. Another social posting site is Buffer. This program allows you to select an account, and write a number of posts at a time. The application will buffer them according to the default time. It's user-friendly and can be programmed effortlessly.