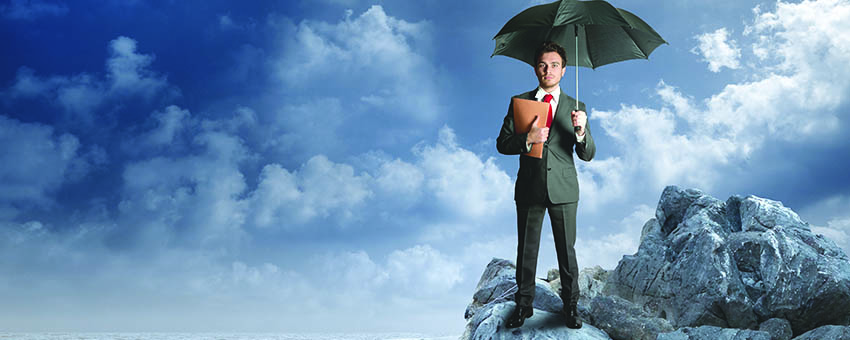 Social media campaigns can be a double-edged sword. More frequently, companies are reaping the rewards of seeding social media platforms with positive messages concerning their products or services. However, as 2012 clearly demonstrated, a social media strategy can go awry. Unlike a straight media advertising buy, the responses generated by social media can be unpredictable. Sometimes, the final results don't live up to the vision. Here are some of the more memorable social media blunders of 2012.
McDonald's Twitter Invite goes negative
In an effort to initiate dialog with its customers, McDonald's invited Big Mac fans to comment on Twitter using two hashtags; #meetthefarmers and #medstories. Tweeters assumed that McDonalds was requesting feedback on what medical-related experiences they have witnessed under the Yellow Arches.  Although many tweets ensued, McDonald's did not receive the positive responses that the company expected.
Plenty of Snickers over payola investigation
The candy bar company found itself in a sticky situation recently when the UK's Office of Fair Trading Office when it found that two celebrities were paid to Tweet photos of them consuming a Snickers bar. It seems that the Brits frown on promotions that don't clearly identify participants who are being paid for the testimonials.   
Feathers Flew at Chicken Fil-A's Cat fight
When Christian founder Dan Cathy of Chicken-fil-A voiced his negative views on same-sex marriage, Pro-marriage advocates went into action with a public campaign exhorting customers to boycott the fast food chain for one day to demonstrate their dissatisfaction with Cathy's views. The "Don't Eat Chicken" crusade turned out to be the biggest day in sales volume in the company's history.
NRA shoots self in foot
The National Rifle Association American Rifleman does a pro-gun tweet at the exact same time that the mass shooting was unfolding at an Aurora movie theater.
GAP Becomes Social Director for Beached Sandy Victims
GAP got Sandy kicked in its face when it tweeted that the storm victims could make better use of their time by shopping GAP online during the storm's aftermath. Needless to say, GAP got a bucket full of tweets critiquing the promotion.