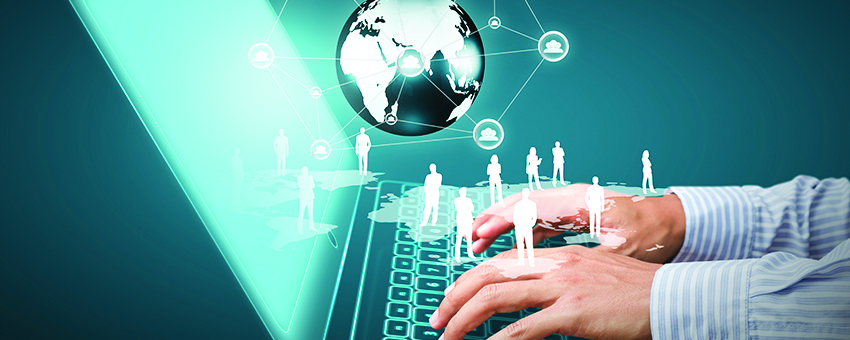 While most PC and Apple computer users decide to go with whatever internet browser is available to them on their computer when they purchase it, customers need to be aware that they have other options available to them. No matter what software is bundled on your computer, there is always another version or style available for purchase or download, and web browsers are most certainly no different. One of the later internet browsers that has hit the market and quickly grown in popularity is Google Chrome. First released in December of 2008 for public use, Google Chrome owns about 33% of the market when it comes to web browser usage, which now makes it the most used web browser in the world.
By creating Google Chrome, Google has essentially created one of the largest open source projects in the world, and has access to one of the largest development communities available. Today, Google Chrome is available in more than 50 languages, and runs on the Windows operating system, the Mac OS, and even runs off of Google's own linux based operating system.
Google chrome had a fairly slow start to begin with in 2008. With the popularity of Mozilla Firefox, most computer users were fairly content with what browsers had to offer. Firefox's plugins made it even more appealing with an established database of additional utilities that could be used with the browser. While usage of Google Chrome quickly picked up to 1% of web browser usage, it seemed to fall off quickly to almost half of its original peak. However, over the next two years, Google was able to continuously improve upon the browser and its user interface and passed the 1% mark within the year.
Google Chrome's main purpose is that of the actual web site's goal. By being fast and simple, users have come to know and love the Google search engine far more than Bing or Yahoo!. By increasing processing speeds of Javascript and RSS feeds, the interface can cut load times in half when compared to that of Internet Explorer, Firefox, and Chrome. The latest version that is currently being worked on is said to support Metro and Windows 8 platforms, as well as improved support for HTML5, of which it already ranks highly.