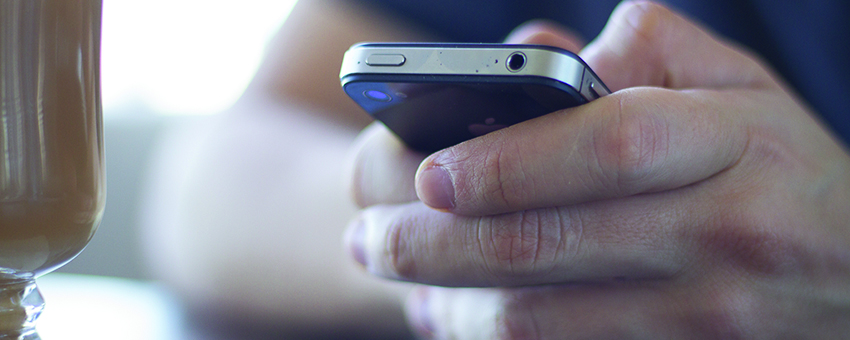 With the excitement and anticipation of the release of Apples iPhone 5, we want to recap what has made the Apple iPhone one of the best phones in mobile history. Apple envisioned a phone that could go above and beyond any technology that was already out there, and they were right. On June 29, 2007, Apple released the iPhone into the world. Since then, there have been 5 different generations of iPhones, and there have been nearly 150 million iPhones sold to date.
One of the greatest appeals of iPhone was that it raised the bar when it came to mobile phone design. With a team of designers locked in a private room, the iPhone was given a glass front, which would evolve into both a glass front and back. With every new release, people have taken to the web looking for insights on what the next iPhone would look like, however it's difficult for people to actually get the real scoop on what the phone will look like until it's actually announced by Apple. People actually live for the suspense of waiting to see what the next iPhone will look like.
Apple's technology is most certainly second to none, and does more than its fair share to outwit the competitive mobile phone market. The latest Apple iPhone release, the 4S model, features 1080p video recording, natural language voice control, which is more commonly known as Siri to iPhone owners and a dual core processor with 64 GB storage capacity. It is expected that the next release, said to be the iPhone 5, will have an even faster processor, larger screen to keep up with competitors and their display capability, and an even larger storage capacity of as much as 128 GB. The 16GB feature could be phased out on the next release of the iPhone.
With more than 500,000 apps on the Apple App Store and growing, as well as more and more providers carrying the iPhone, it doesn't look like Apple is going anywhere anytime soon in what seems to be a saturated mobile phone market.