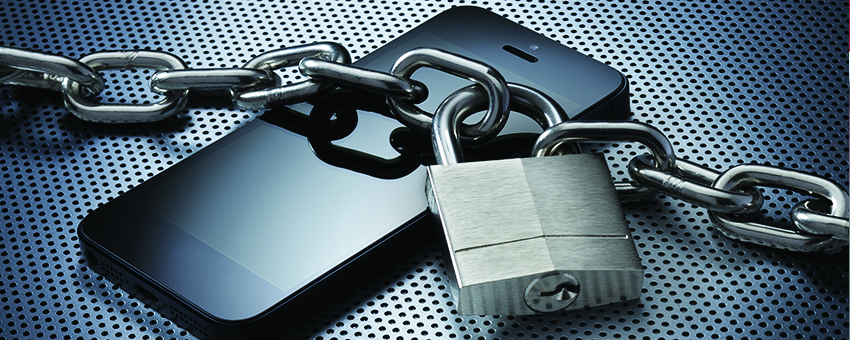 Many people today like to go to sites like eBay to look for old, refurbished phones. However, some phones may not be as useful when the person receives the phone. Some of these phones that need to be recycled do not get disposed of properly as well. If you are looking online for a phone that has been reset, you need to look at some of the features that come with resetting a phone such as the iPhone, Android, or even Blackberry. Here is some helpful advice when it comes to reusing old phones, and what happens to phones when you reset them.
Many phones that are not disposed properly contain a lot of deadly metals. Many phones contain lead, which is very dangerous for your health. Many phones contain zinc, and if not recycled properly, it could damage the environment. Some people just throw their phones away in the trash instead of taking them to designated areas for phone disposal. The batteries that are in your phones are packed with hazardous materials, so those must be disposed of properly as well. Many people do not delete personal photos or even certain phone numbers when they dispose of their phones. Many hackers look for these personal items in phones to exploit many people on the internet in today's society.
If you are using a smartphone like the iPhone, Android, or Blackberry, you want to make sure that your phone has completely reset itself and cleared out all personal information. It is hard to actually determine if these phones can clear out all the information because if you decide to sell your phone, and someone is able to retrieve this information, chances are it is not safe to have your information out like this. Getting rid of your SIM card is another way to ensure that all of your personal data is deleted from your phone. Many people keep their personal information such as their bank account information and even their social security number. This can become a very dangerous situation when someone that you do not know can access this information from your used phone. Sometimes the best way is to use the factory reset feature for your phone in order for you to ensure safety.
The use of old phones is very popular today. Many people cannot afford the latest version of different smartphones, so they turn to used phones. Just make sure that personal information is deleted before selling it to someone that you may not know. You do not want your personal information accessed by millions of people who can eventually ruin your identity.