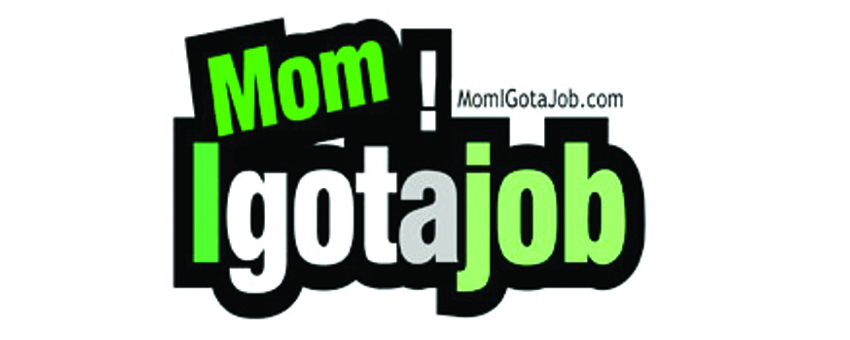 While your experience may look good on paper, nothing says that you have the skills of any necessary trade for a prospective employer like your previous employment or mentors. Once you've gotten together a standout resume, you need to make sure that you've got the references to back it up. Additionally, these references don't often know how to properly put your skills and value into words that another employer can appreciate. Get the recommendation letter that's going to land you the job you're after with MomIGotAJob.com.
Nothing sounds better than those five words. Being able to say "Mom, I Got a Job", can bring any mother to tears in a matter of seconds. But doesn't it feel good just to have that job? Hundreds of thousands of job hunters lose out on their possible connection to the job of their dreams every day because their references couldn't properly put their true worth into the proper words. With MomIGotAJob.com, you finally get the writing you need to score the job you want, using only a simple questionnaire and some communication with your references.
When you fill out your job information, MomIGotAJob quickly tracks through billions of web pages to verify what you've put into the forms. Then, when you list your references, we contact those references and have them do the same thing. The rest is up to us. In minutes you'll have appealing and compelling reference letters that go perfectly with the resume that you've put countless hours into. Once you've moved up to the top of any resume pile, you need to keep your potential employers engaged. Poorly written reference letters are often the reason that job seekers get passed up on when being considered for a specific position.
MomIGotAJob's intricate interface and backend know exactly how to write what works for landing jobs for all types of employers. Whether your preference is a friend, relative, or former employer, MomIGotAJob takes your reference letter to the next level, with strategies that have been tested time and time again, only to end up landing job seekers with that dream interview they've been trying to get for months.
Don't risk the future of your career on poor grammar or boring words that former employers often put down in a generic format. Catch the eyes of busy employers with reference letters that really work for the job you're after with MomIGotAJob.com and its proven methods.