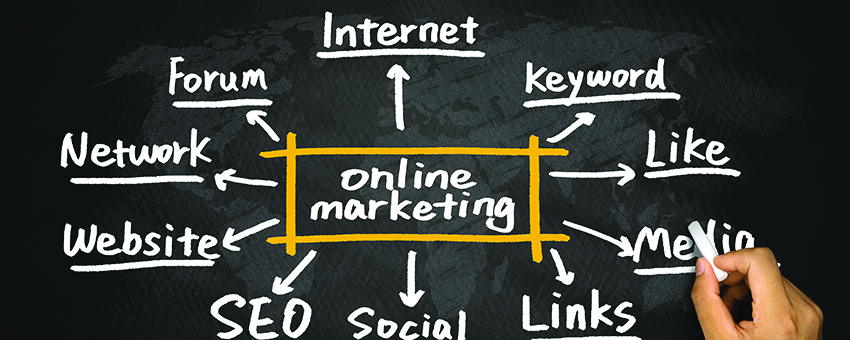 Everyone knows that marketing is essential to the success of the business. Whether it's print advertising, online advertising, search engine marketing, email campaigns, or just your average website, all businesses make some kind of concerted marketing effort in order to gain ground on their competition and add to their bottom line. Without marketing, business essentially wouldn't exist. But how do you know where to start? Marketing, if you're business is new to it, can be a daunting task for anyone. As a business owner, you have most likely always focused on running your business properly and don't know the first thing about marketing. Keeping that in mind, you need to know the values of marketing. When you think of values, try to think of the actual purpose of marketing. Here are the main values of marketing that you should be aware of before starting any marketing efforts.
Brand Awareness
The first rule of marketing is to brand everything. People not only need to know what you do but who you are. We often remember products by their brand name, which is only achieved through successful marketing. As the values of marketing go, this is something that you need to focus on before, during, and after any marketing campaign. No one is going to purchase from you if they don't know who you are…whether they want to or not.
Custom Acquisition
Of all the values of marketing, this one is going to cost you the most. It can cost you 10 times as many marketing dollars to get a new customer than to have a current customer become a repeat buyer. That being said, new customers are also extremely valuable and add to your customer retention, which we'll touch on in a moment. It is the goal of every marketer in any business to not only keep repeat customers coming back but to work tirelessly to drive new business and new dollars to your profit. Over time, this kind of marketing effort can build you a huge base to work with and grow off of.
Customer Retention
One of the biggest mistakes that businesses make is spending so much time with customer acquisition that they always forget about customer retention. While it costs more to get a new customer, a repeat customer can be just as valuable when making a purchase. Sadly, this is one of the values of marketing that get left behind sometimes. Your customers came to you for a reason, and unless they were dissatisfied there should be no reason they wouldn't go with your business again, with the proper marketing of course.