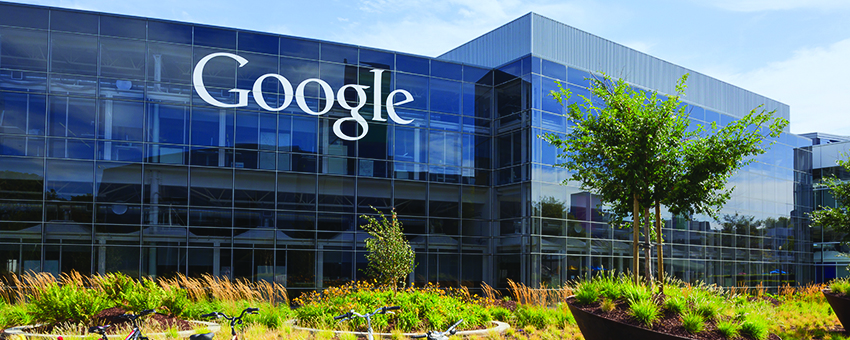 Google is scheduled to Unveil New Product Line at Oct.29 Media Event. According to carefully leaked rumors, Samsung leads the parade with its Nexus 10. Rumors are flying regarding Google's rollout of its new devices along with its new Operating System, Android 4.2. Scheduled to take place next week at an announced media event on Oct. 29th, Next Web is circulating an alleged leaked internal Google video that describes the line of new Nexus tablets and a smartphone manufactured by LG. The Samsung device is a 10-inch tablet titled Nexus 10. The tablet will run on the new Android 4.2 O/S, formerly known as "Key Lime Pie". It looks like Google will be positioning the operating system as an upgrade to Jelly Bean.
Samsung is a good selection as a manufacturer of tablets. It enjoys a solid reputation as a producer of reliable hardware and currently manufactures a product line that has proven popular with the public. As for the Nexus 10, Samsung will only be producing the hardware while Google will be delivering the Android software for public consumption. It is also speculated that the 4.2 O/S upgrade will permit multiple user accounts allowing for hassle-free sharing of the tablet without being concerned about acquaintances purchasing new apps or changing your settings.
The other new rumored product introduction making a lot of noise is the Nexus 4 Smartphone by LG. The latest addition to the smartphone market comes equipped with a quad-core SnapDragon processor by Qualcomm, two gigabytes of RAM, a 1,280 X 786 display, 16 GB of internal storage and an 8-megapixel camera. Due to technical issues, the phone won't be 4G- capable. It seems that quad-core processors aren't very compatible with LTE networks, so keep an eye out for a replacement network for the phone.
Anticipation of these new items has generated a good deal of interest. Yet, it is still to be determined how they will be priced in order to compete in a crowded marketplace.