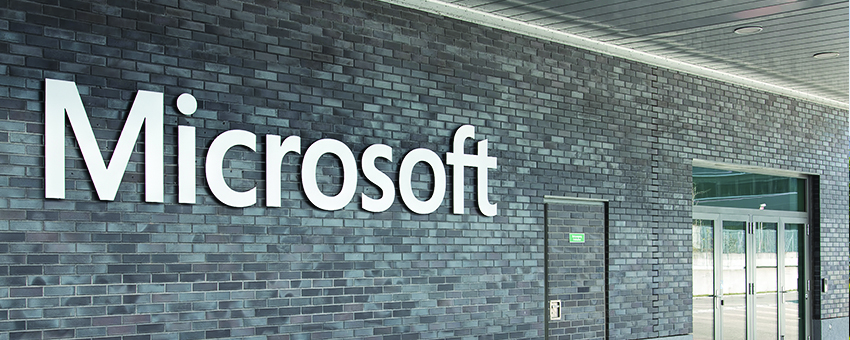 Buy Office 2010 and 2011 now and celebrate the New Year with free Office 2013. Microsoft is giving its fans an offer they can't refuse. Microsoft's Office Pre-Launch offer promises a free version of the new release for current purchasers of Office 2010 and 2011. The offer covers purchases made between Oct.19th, 2012 to April 30th, 2013. The offer includes Windows buyers who purchase the Office 2010 and Mac users who buy Office 2011 prior to the 2013 release.. Microsoft is making the switch to the free version as seamless as possible. Once the 2010 or 2011 edition is installed, you only need to email Microsoft and the company will send you a reminder once the new suite is available and ready for installation.
The free edition is being offered to owners encompassing a range of Microsoft products including earlier editions of Office Home and Student 2010, Office Professional 2010 and Office for Mac Home Student 2011. Microsoft is also offering free updates for a number of applications which include Word, Excel, Power Point and Outlook. For a complete listing of Microsoft products that qualify for a free upgrade, go to the Microsoft site and click on "Microsoft Office Pre-launch Offer Details and Terms" Page. Many current versions ofMicrosoft product also qualify for a free, updated copy. Those titles include Office 365 Home Premium, Office Home and Student 2013, office Professional 2013 and other variations.
For those of us who are new to Microsoft, the company is offering standard retail pricing and subscriptions. The Office Home and Student 2013 edition is priced at $139. The suite includes Word, Excel, PowerPoint and OneNote. The office is priced at $8.33 a month or $99.99 per year with a 5-user subscription. As for Windows XP and Vista users, their only recourse is to keep their current system or upgrade their OS.