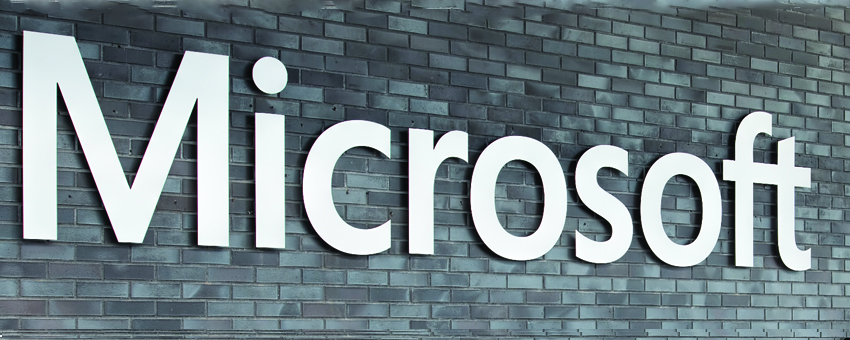 Just when you thought the smart phone market has pretty much been flushed out, along comes an entry with new features that quickly gets the competition's attention. Microsoft's Windows 8's new introduction to the highly competitive smart phone market proves that you can teach old tech companies new tricks. The design of Nokia Lumina 920 breaks new ground in design, functionality and quality. This is Nokia's third effort to introduce a Windows smart phone and bring it successfully to the market. Nokia and Microsoft both bet the farm on the success of the Lumina 920. Based on early public feedback, the gamble may have paid off.
The first thing you notice when you cradle a Lumina in your hand is that it is a big device. The Lumina 920 weighs in at a hefty 6.5 oz. By comparison, the iPhones 5 is 3.95 oz. Although the phone's weight and girth might initially appear to be daunting, one quickly assimilates to the size and heft. The polycarbonate handset has a 4.5 –inch Gorilla Glass display with a sculpted bezel that gives the device a unique look that's often lost on many of today's proletariat designs that share a sameness to them. The rounded corners definitely give the polished handset an unusual look.
Probably the most discussed feature that is unique to the 920 is the standard 8.7 megapixel camera that comes equipped with a Carl Ziess lens. Serious shutterbugs are raving about the camera's high quality performance that many are saying matches the quality of a digital SLR camera. It is equipped with Nokia's "PureView" moniker which applies to Nokia's products that only benefit from the highest quality of Nokia's features.
There are a number of other great special features that deserve further investigation. Go to the Nokia or Windows websites to learn more about this great new entry to the smart phone arena.