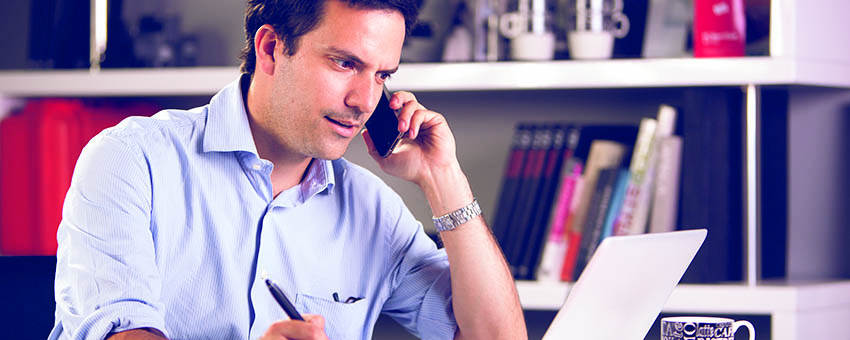 With optimized graphics trending on the web, text content is giving way to more graphically oriented messaging. The new visual experimentation is giving designers an opportunity to create a new web experience for the viewer. Although the rule of thumb in web design is to keep page elements and colors neutral, texture can add a good deal to the desired message being portrayed. For example, a counter top manufacturer can employ a stone texture in its web design to give visitors a vicarious sense of what the stone finish might feel like on the hand. This pseudo-tactile experience can go a long way to engage the potential customer and become a visual reference to how the product might "feel" in his or her kitchen.
While rough stone texture may not work for a nursery furniture manufacturer, it might convey a relevant message for a business that wants to convey strength and security, such as a bank. Fabric textures may be appropriate for websites wanting to project softness and style. Such texture might be compatible with the coziness of a B and B or the elegance of a home design company. Depending on the nature of its texture, leather can elicit a range of feelings from a well worn sense of stability to a feeling of animal-like exuberance.
Wooden textures can capture images ranging form polished mahogany depicting exclusivity to aged antiquity. Very often, patinaed wood brings the viewer to a more soothing time in the past such as the weathered look of a vacation cottage in Cape Cod.
Properly executed, texture can set the tone for a rewarding web experience. That opens the door for more likely conversions. Now that's a feeling a web developer can practically touch.