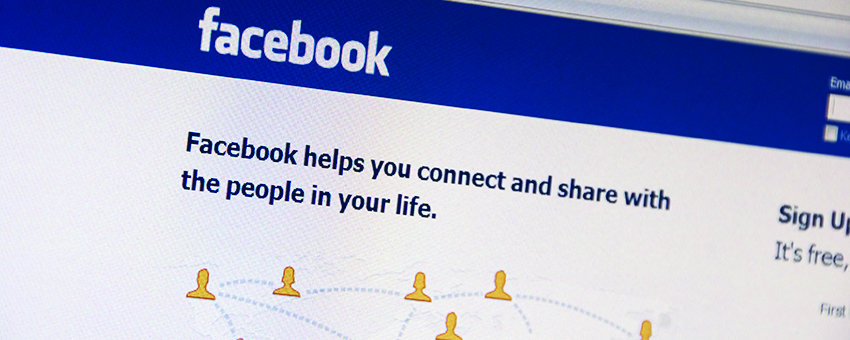 Last October, Facebook unveiled a new and controversial feature that gives fans an opportunity to self-promote their posts by shelling out a few bucks for the privilege. Now Facebook is providing the same opportunity to promote your friends' posts for the same price. While hyping your own posts appears to be a little narcissistic, Facebook is now making the same $7 offer to achieve higher visibility in your friends' feeds.
The promote-a-friend's post option does have some practical and even humanitarian aspects to it. For example, a friend posts about an upcoming event such as a charity marathon. A Facebook friend can assist in promoting the worthwhile event by paying $7 to have the event posted to all of his friends through the news feeds. Another likely scenario may involve an apartment rental that becomes available through one of your Facebook friends. For $7, you have the opportunity to share the rental availability in other feeds so that more people are exposed to greater visibility in other news feeds.
This social networking business model holds some enticing possibilities for other media entities such as other classifieds that have been decimated by Craigslist over the years. Empty classified pages littering the newspaper industry have been the death knell of newspapers as they depended on classifieds for the lion's share of their profits. The erosion of that revenue stream has forever altered the publishing landscape making newspaper publication untenable.
The feature is available to Facebook fans with fewer than 5,000 friends or subscribers and will be gradually made available to fans worldwide over time. Other suggestions for using the special feed include publicizing events, announcements regarding an upcoming move, a congratulatory announcement pertaining to a job promotion or birth announcement.